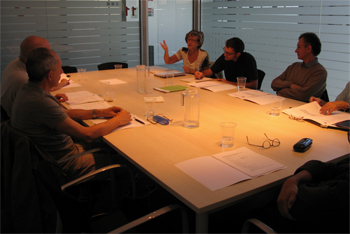 Plenary meeting of the CLiC.
The assessment criteria for tenure-track lecturers in Life Sciences were revised at the plenary meeting of the AQU's CLiC Commission held on 14 October.
The changes consist of improvements to the wording of the section on scientific publications, projects, research leave and congresses. A series of guidelines with advice for obtaining a favourable assessment report were also included.