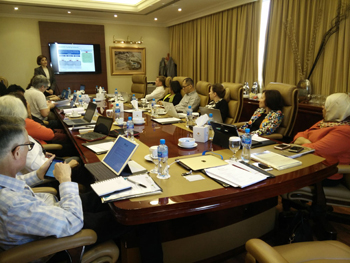 Meeting of the INQAAHE Board
The conference will offer the perfect platform in order to share knowledge, exchange experience and strengthen cooperation among the various quality assurance agencies, education providers and employers on the prevailing issues in higher education regionally and globally.
AQU Catalunya has been a member of the INQAAHE since 1998. Its role as Secretariat of the network, which it has hosted since October 2013, has been extended until 30 June 2018.