Contact us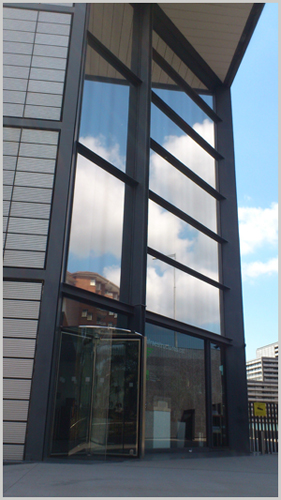 AQU Catalunya
C. dels Vergós, 36-42 (Infraestructures building)
08017 Barcelona
Tel.: +34 93 268 89 50
Fax: +34 93 268 89 51
Office hours for public enquiry and public registries*
Monday to Friday: 9 a.m. to 2 p.m.
December 24 and 31, AQU will be closed
How to get there (closest stations)

Ferrocarrils de la Generalitat - Sarrià

Bus line 66 - Via Augusta-Pau Alcover

Bus line 68 - Via Augusta-Pau Alcover

Bus line V7 - Via Augusta-Pau Alcover

Bicing 331 - C. Castellnou, 65

BSM Aparcament Cardenal Sentmenat Vergós
Email addresses
Help desk, to request information or submit suggestions or opinions. You can access the FAQ: Tenure-track lecturer, accreditation of research and advanced research and merits in research.
professorat@aqu.cat, for queries of applications calls, periods, criteria and others related to teaching staff assessment.
infor@aqu.cat, for other queries.

* Pursuant to Order PRE/253/2012, 27 August, which established the opening hours for public enquiry offices and public registries of the Catalan Administration (Generalitat de Catalunya).
13.3.2014