First report on satisfaction survey results for higher arts education graduates published
The results of the satisfaction survey of graduates of higher arts education are published in a report, out today.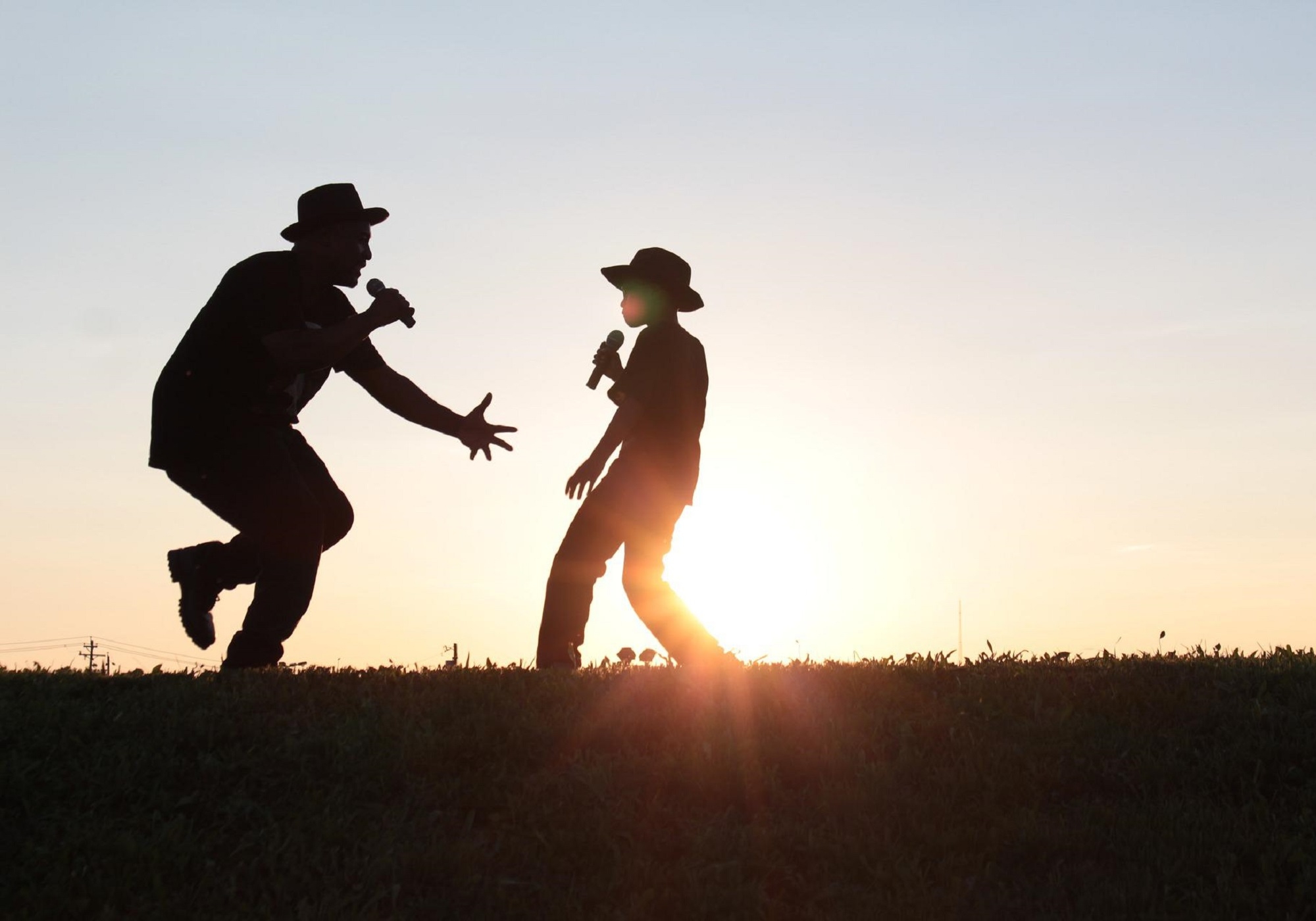 Since 2015, AQU Catalunya has coordinated a survey of recent bachelor's and master's graduates' satisfaction in the twelve universities of the Catalan university system. This study aims to analyse the levels of satisfaction of recent graduates in order to carry out processes and actions to improve educational processes.
The report published today, available in Catalan and Spanish, contains for the first time the results for higher arts education graduates, who began to take the satisfaction survey in 2019.
The results of the report are based on the answers of 2,193 bachelor's degree graduates and 392 master's degree graduates (42.8% and 40.1%, respectively, of the response rate), who graduated between the 2018-2019 and 2020-2021 academic years.
Notable among the main results of the study are:
The overall satisfaction of graduates is close to very good (with a rating of 6.9 out of 10). Almost 8 out of 10 people say they would choose the same degree again (79.3%).
On the other hand, there is room for improvement in terms of teaching-learning processes (6.0) and, especially, support for students (5.5), a dimension that includes aspects such as the response to complaints, the virtual campus, and the support and information service.
In relation to master's graduates, overall satisfaction is also close to very good (6.8). In this group, the dimension of the support received obtained a better score (7.4). Approximately 2 out of 3 people would choose the same degree again (66.2%).

Recent higher arts education graduates' satisfaction [Catalan]