University teaching staff assessment
University teaching staff assessment carried out by AQU Catalunya is structured as follows:
Assessment of the Teaching staff: AQU Catalunya certifies that applicants meet a minimum threshold of quality and/or scientific and/or production experience as a preliminary step to entering competitions for positions at universities for each of the posts established in Catalonia (tenure-eligible, associate professor and full professor).
Merits Assessment: AQU Catalunya assesses teaching, research and management merits for remuneration purposes in the case of teaching staff at public universities.
Calls
Show the annual calendar
Highlights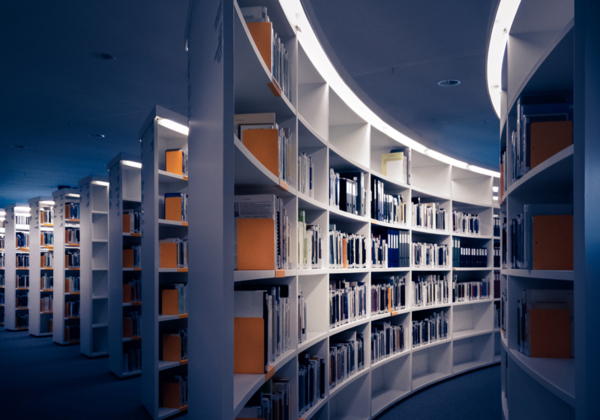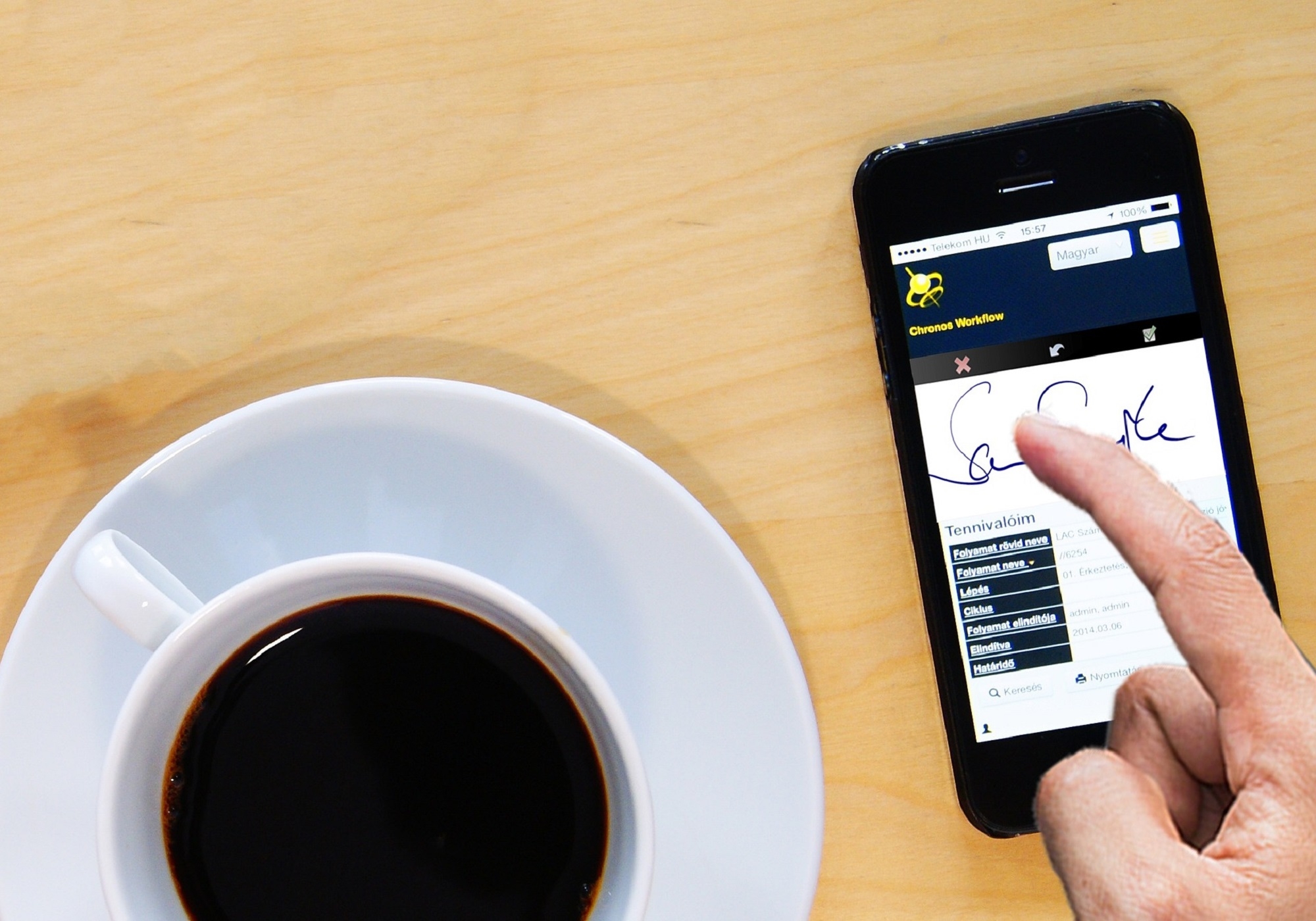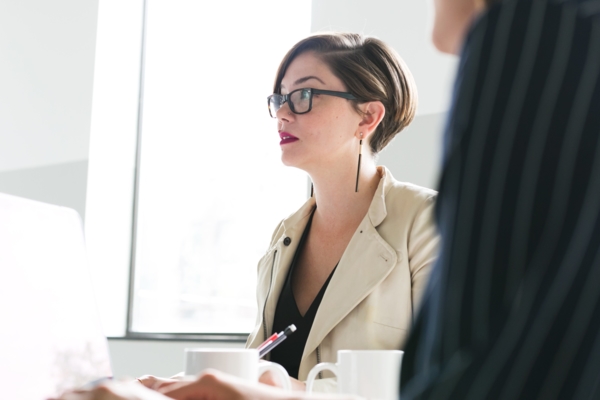 Pool of experts
In accordance with the European Standards and Guidelines for Quality Assurance in Higher Education (ESG), external experts take part in the QA review procedures carried out by AQU Catalunya. Experts are individuals of recognised standing in either academic and/or professional circles, including students, and they are selected on the basis of independence, objectivity and the absence of any conflict of interests.
External experts and students are selected from the Agency's reviewer database.
More information...