University teaching staff assessment
University teaching staff assessment carried out by AQU Catalunya is structured as follows:
Assessment of the Teaching staff: AQU Catalunya certifies that applicants meet a minimum threshold of quality and/or scientific and/or production experience as a preliminary step to entering competitions for positions at universities for each of the posts established in Catalonia (tenure-eligible, associate professor and full professor).
Merits Assessment: AQU Catalunya assesses teaching, research and management merits for remuneration purposes in the case of teaching staff at public universities.
Calls
PDI centres adscrits

Start date
28 June 2021
End date
16 July 2021
Resolution period
28 December 2021 - 28 December 2021
Show the annual calendar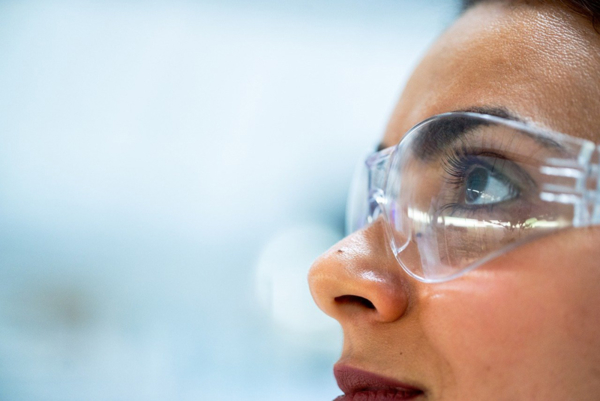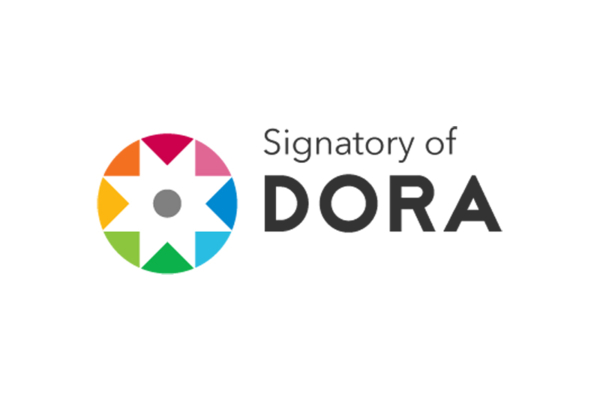 More information...