News
Our degree browser...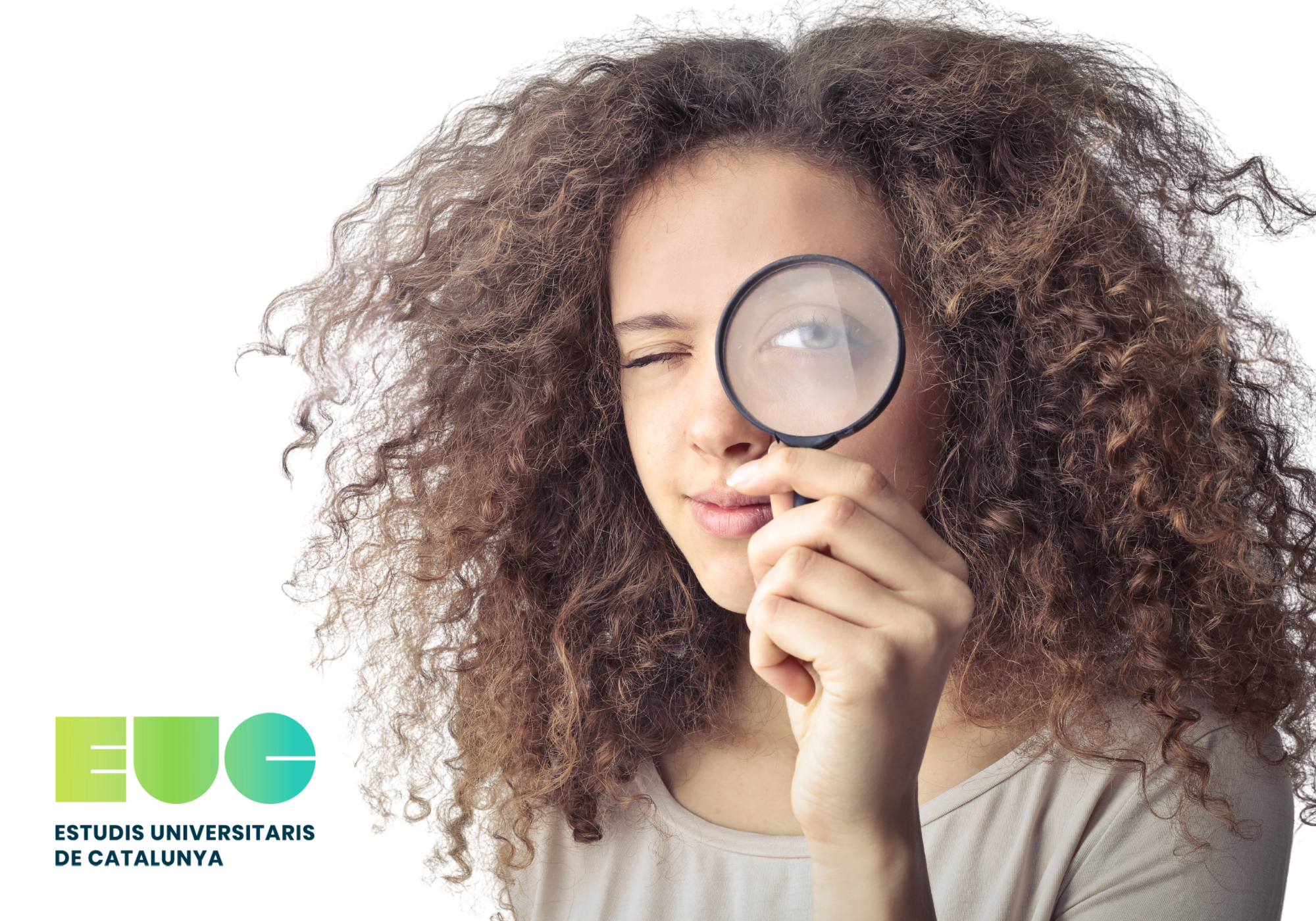 Publications
Highlights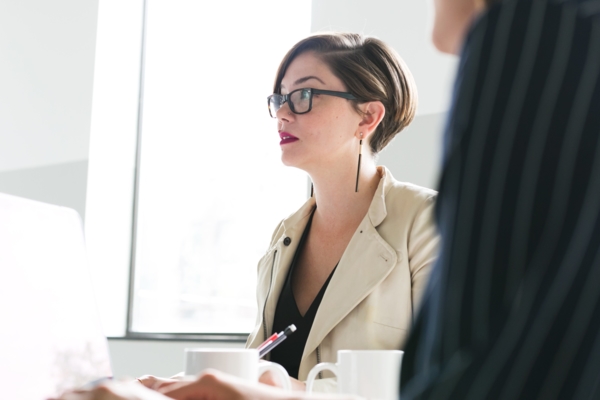 Become an AQU Catalunya reviewer
In accordance with European standards (ESG), we involve experts of recognised prestige in academic and professional fields, as well as students, in our processes.
We select these experts from our pool of experts.
More information
Catalan Talent Observatory
The portal responds to the need to identify trends in the skills needed by the labour market.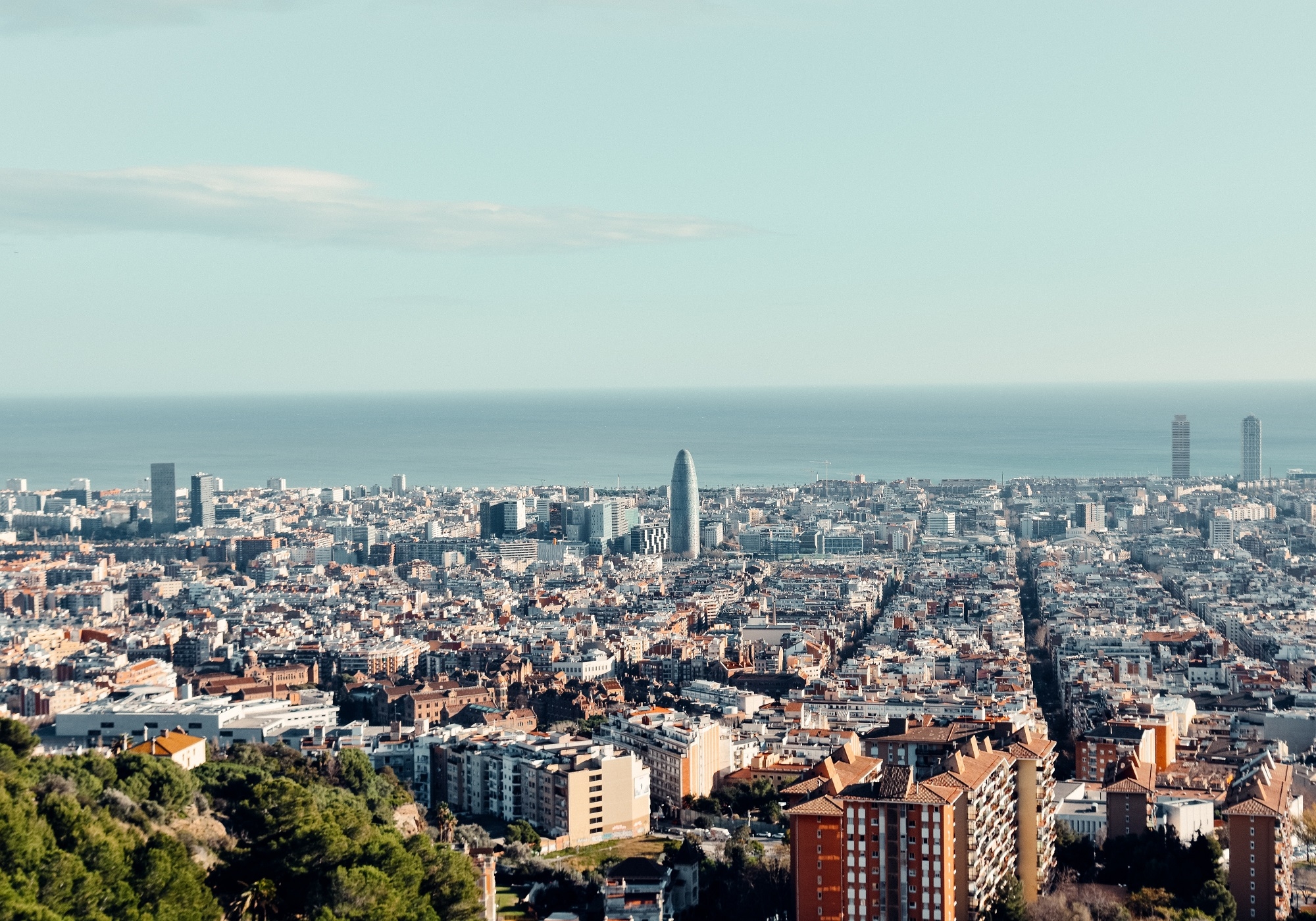 Check it out!