Governing Board approves preliminary draft of the AQU Catalunya Action Plan and Budget for 2023
The 15th meeting of the AQU Catalunya Governing Board took place on Friday, at which the director and the president took stock of the Agency's activity and the preliminary draft of the Action Plan and Budget for 2023 was approved, among other matters.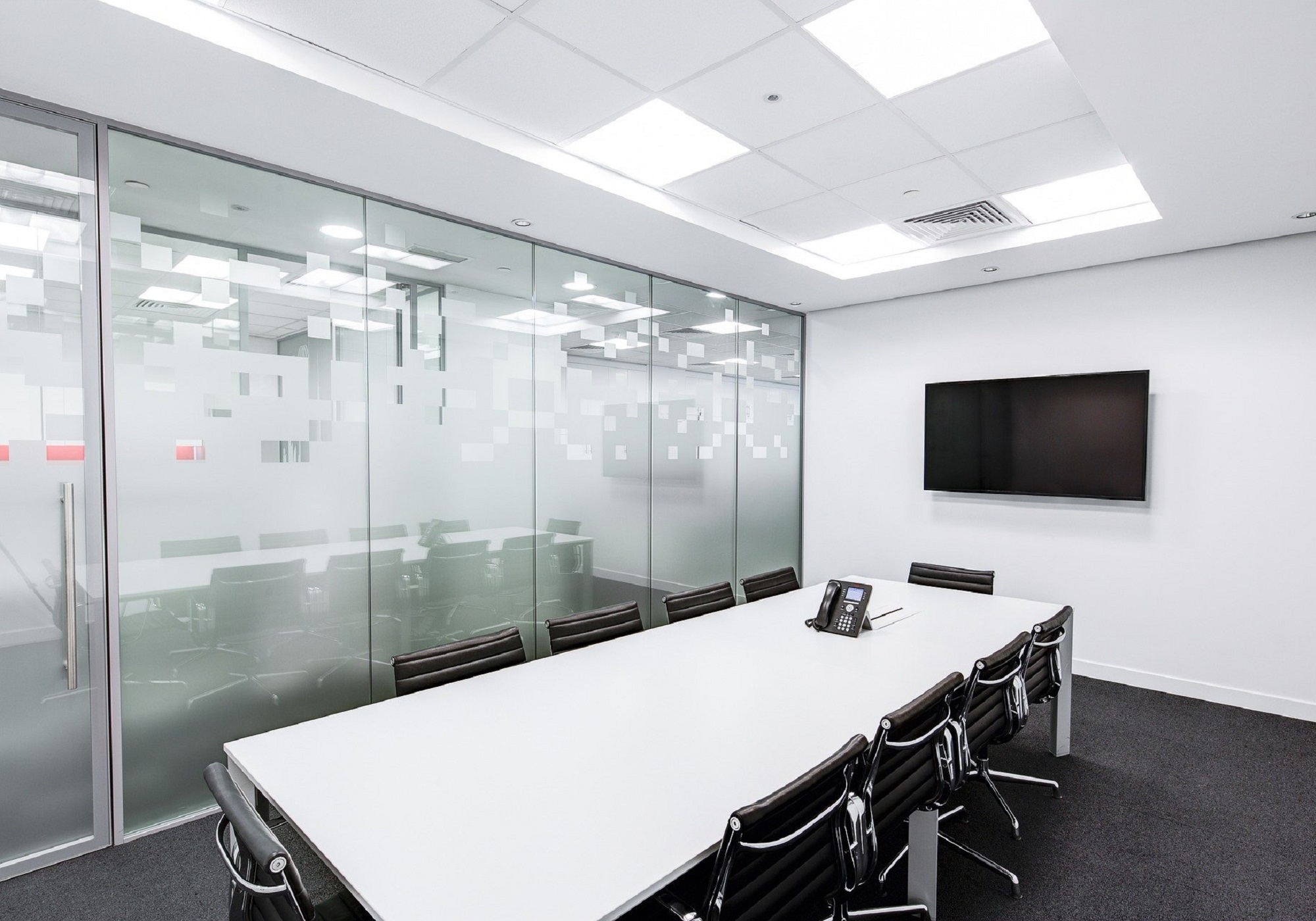 The AQU Catalunya Governing Board held the second meeting of the year on Friday, this time at the Technical University of Catalonia (UPC).
At the meeting, the main documents approved by the Governing Board were:
In addition, those at the meeting discussed the new Organic Law on the university system (LOSU) and the work being carried out by the Research Assessment Commission. Finally, the Governing Board ratified the agreements closed and signed between March and June 2022 and the multi-year expenses contracted between April and June 2022, as well as the membership of Dr Irene Delgado Sotillos of the Institutional and Programme Review Commission (CAIP).