The University QA Units Committee debates deployment of Royal Decree 822/2021
The Committee met yesterday at AQU Catalunya headquarters, where the director of the Agency and president of the Committee reported on the main developments affecting the units.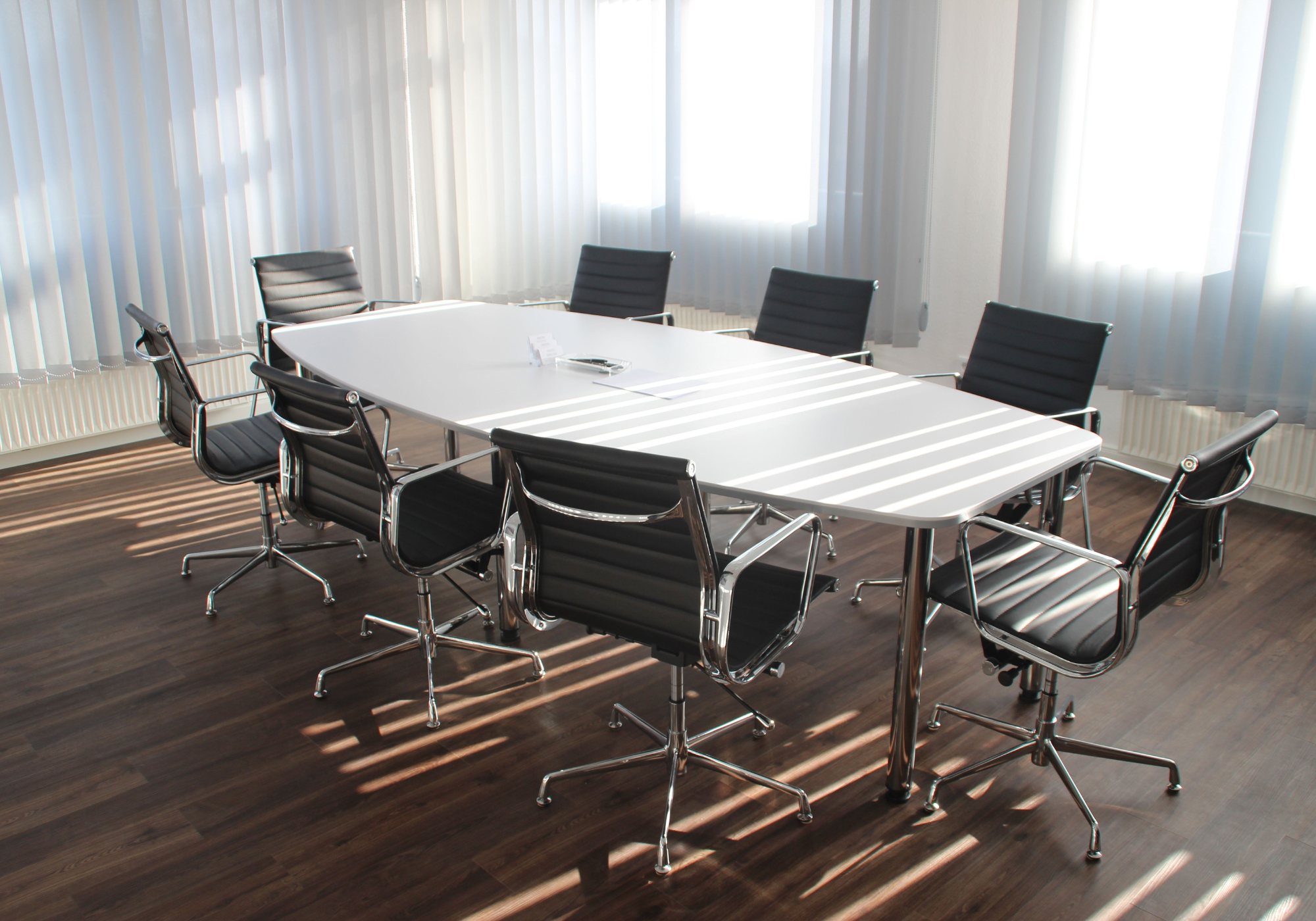 The University QA Units Committee held a meeting at which AQU Catalunya director and Committee president Jaume Valls presented a report with the Agency's main news.
The meeting was also an opportunity to specifically address a series of issues:
The deployment of Royal Decree 822/2021, for which the Agency has drawn up general criteria on adapting bachelor's and master's degree reports to the Royal Decree's requirement.
Information was given on the master's degree in Legal Practice and on the activation of institutional monitoring and accreditation pilot plans.
Soon-to-be-published documents prepared by AQU Catalunya were also presented:

Focus 2: Assessment of learning outcomes;
Focus 3: Fully online or blended degree programmes: design, implementation and assessment; and the
Guide to accreditation of medical degrees – World Federation for Medical Education (WFME).

The proposed indicator for teaching received was also presented.