AQU Catalunya with Ukraine
At AQU Catalunya we are committed to peace, the rule of law and democracy and wish to express our solidarity with the Ukrainian people and specifically, with the higher education institutions of that country, as a result of the armed conflict in which they have been plunged since the Russian invasion of their territory on 24 February.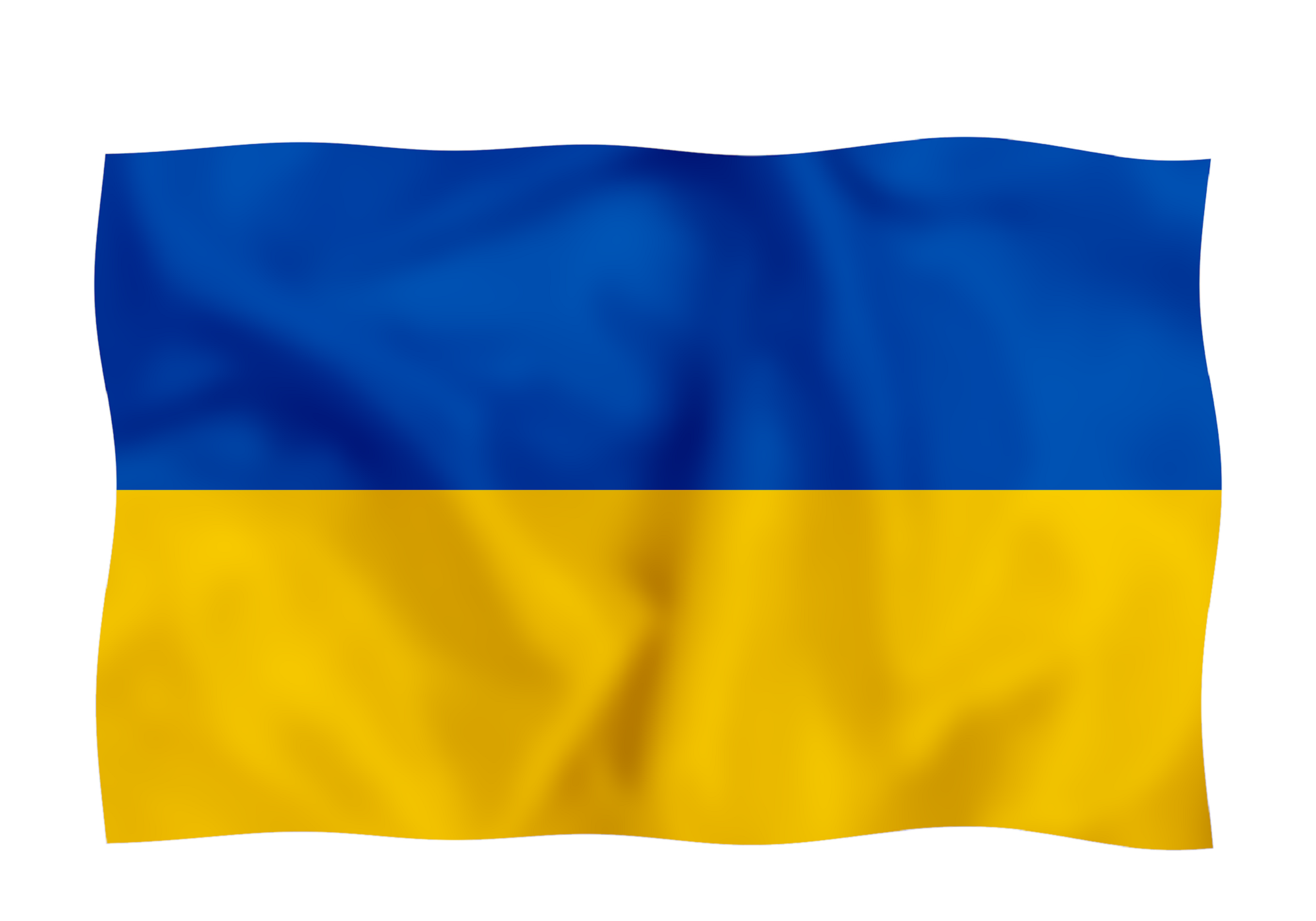 AQU Catalunya shares and is committed to European values, which are part of the essence of the European Higher Education Area: peace, respect for the rule of law and democracy.
As members of the European Quality Assurance Register for Higher Education (EQAR), a register of which Ukraine is also a member, AQU Catalunya supports the EQAR statement We stand with Ukraine. We thus undertake:
Not to initiate any contact or collaboration with any central government agency of the Russian Federation for the time of the invasion; the same applies to any other country that actively supports the Russian invasion of Ukraine.
To give support to higher education institutions in Ukraine, wherever possible.
Not to engage in quality assurance procedures or other work with higher education institutions from Russia unless we can assure ourselves that such cooperation is based on shared European values.