Makeover for the EUC Estudis portal
AQU Catalunya has revamped the EUC Estudis portal with the aim of improving user experience and bringing the information closer to the final recipient.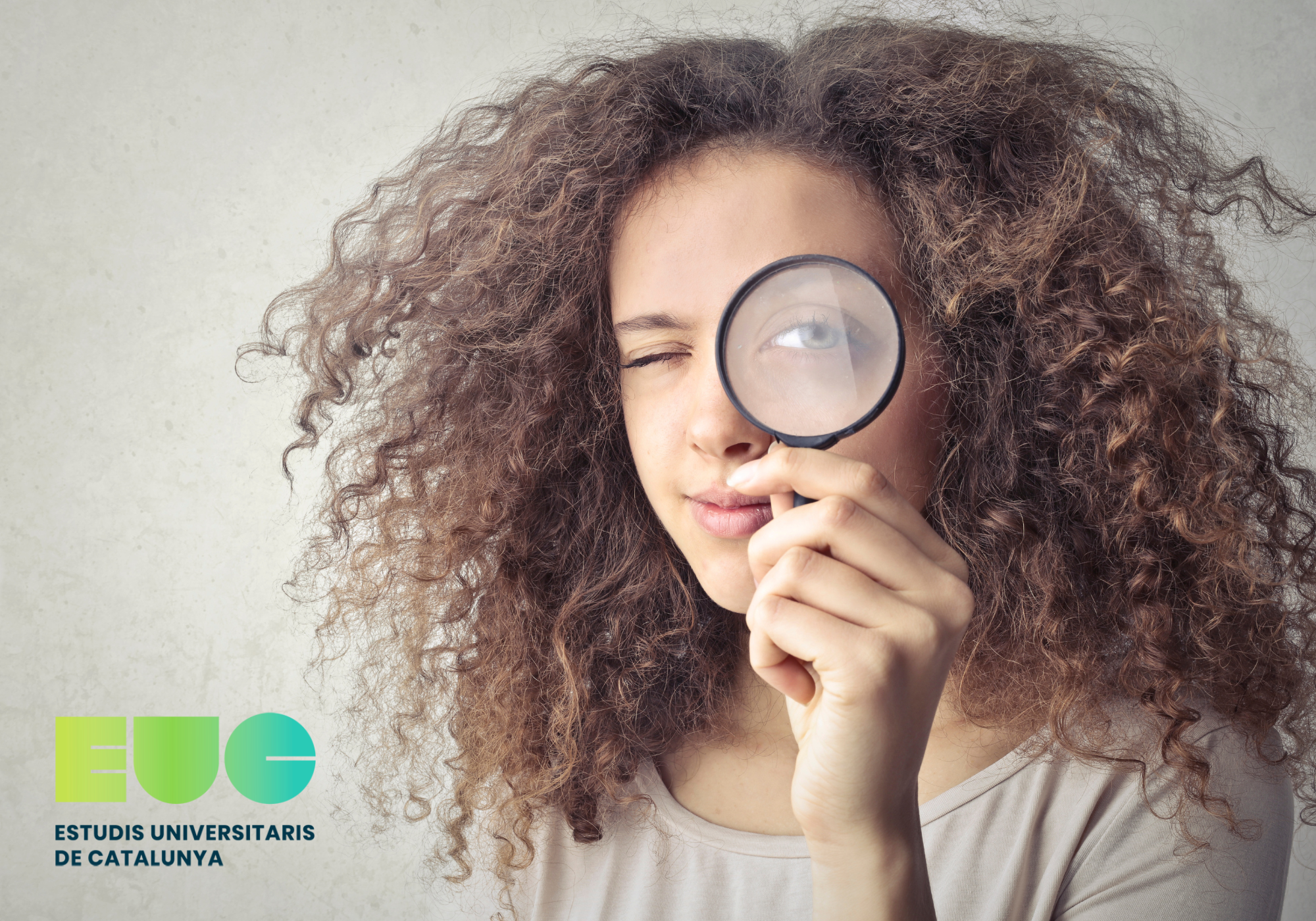 The EUC Estudis portal is an AQU Catalunya search engine where you can find for free all the information on the quality of the official degree programmes offered at the universities and higher arts education centres of Catalonia.
Now, AQU Catalunya presents the new EUC portal design, which is simpler and improves user experience. The main changes that have been made are:
The search engine has been refined to make it simpler, based on the queries most relevant to students, and adapted to new web search trends.
New pages have been created to search for information by area of knowledge, university, province and degree programme level.
The results sheet has been simplified, with the aim of making it more understandable for students.
In the report on the international external assessment of compliance with the Standards and Guidelines for Quality Assurance in the European Higher Education Area (ESG) of June 2022, AQU Catalunya was congratulated on its implementation of the EUC portal, where "students and other interested parties may easily access information on study programmes, as well as the in-depth review reports". (See report)
These improvements are intended to strengthen the positioning of the website and thus reach the greatest possible number of interested people.