Assessment process for successive academic programmes approved
AQU Catalunya has approved the documentation and assessment process for the successive academic programmes that the universities can set up in the fields of Engineering and Architecture so that students can access official university master's degree courses without having passed all the credits of the related bachelor's degree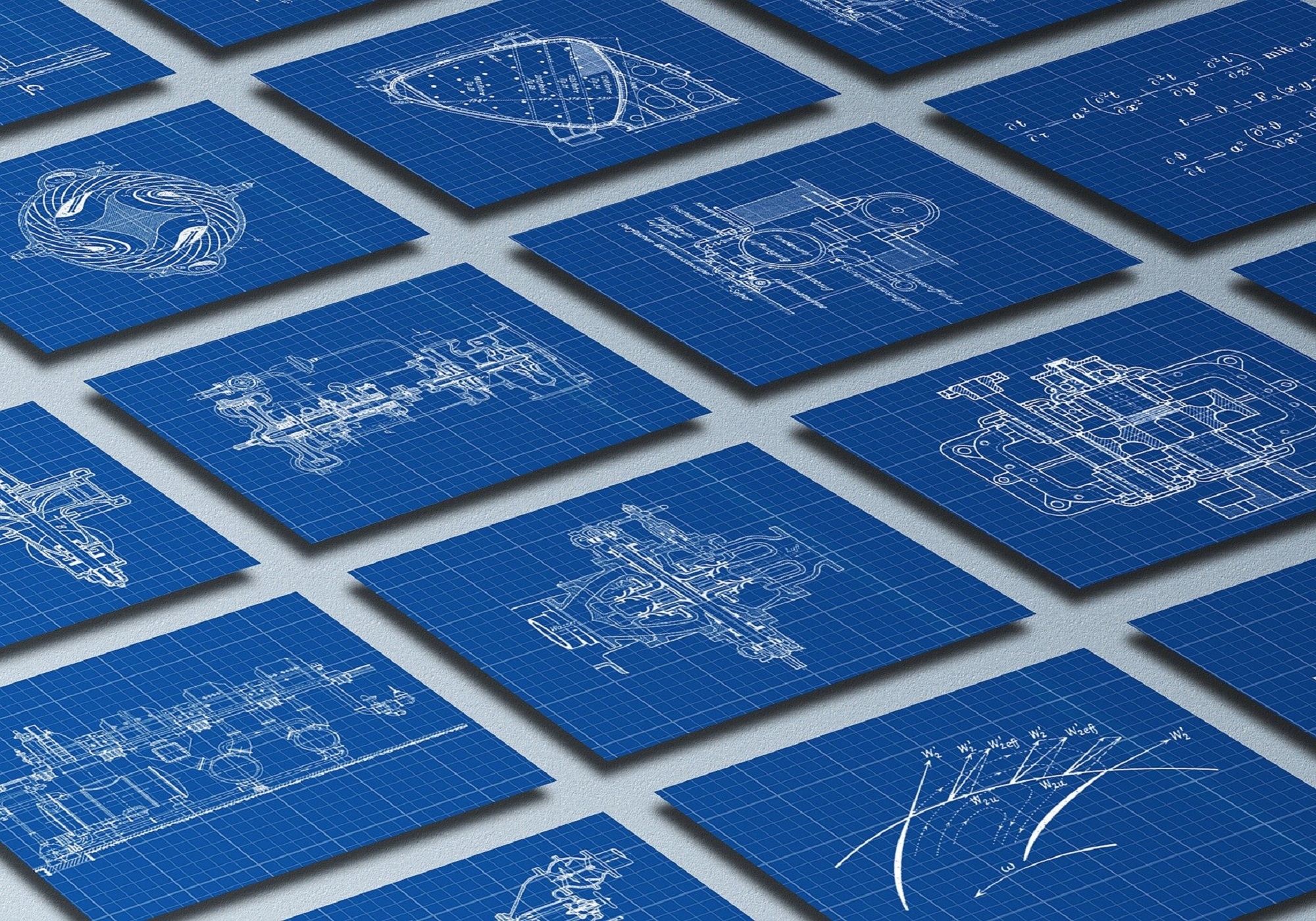 Royal Decree 822/2021, of 28 September, establishing the organisation of university teaching and the quality assurance procedure, offers universities the option of creating successive academic programmes (PARS) in the fields of Engineering and Architecture that link a bachelor's degree and a university master's degree oriented towards professional specialisation. The aim of these programmes is to reinforce the student's comprehensive training.
AQU Catalunya's function is to report favourably on the academic organisation proposed by the university before it is implemented.
For this reason, the Institutional and Programme Assessment Committee has approved the documentation to be submitted by universities applying for an academic programme with a successive pathway, as well as the procedure for the assessment of proposals, which is part of the modification and validation process for official university degree programmes.
You can consult the document at the following link:

Academic programmes with a successive pathway in the fields of Engineering and Architecture [Catalan]