Clarifications on assessment of recognised qualifications with Erasmus Mundus seal
These clarifications refer to the processes of verification, renewal of accreditation, monitoring, modification and reverification of Erasmus Mundus degrees.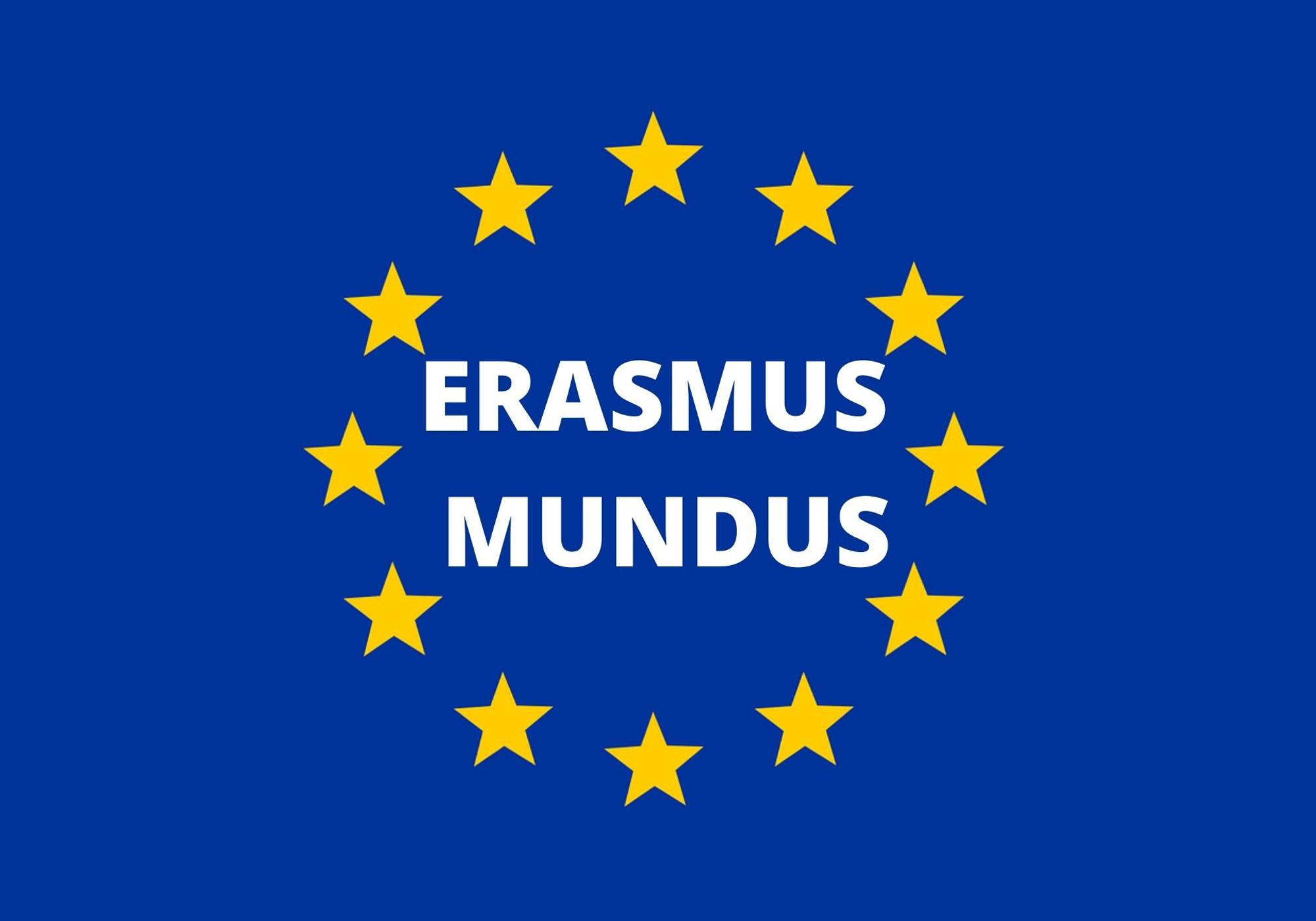 AQU Catalunya has drawn up an information note detailing the operation of the assessment processes for official degrees with the ERASMUS MUNDUS seal.
In the case of verification, the assessment process is automatic, however Catalan universities participating in the degree must request verification from the Ministry of Universities if they want the degree to be included on the Register of Universities, Higher Education Centres and Degree Programmes.
Regarding accreditation renewal, the Catalan university must submit the latest assessment made by the European Commission together with the notification of granting or maintenance of the Erasmus Mundus seal.
In the case of monitoring and modification, the general procedure established by AQU Catalunya must be followed and, if a substantial change occurs, it must be communicated in accordance with the document Processes for the communication and/or assessment of the amendments made in university bachelor's and master's degrees [ca] .
In the case of loss of seal, it will be necessary to start a phasing-out process since both its name and the general conditions that gave rise to the seal and the verification have changed. In these circumstances, if you opt for reverification it is essential that the Government of Catalonia's Directorate General for Universities authorise the incorporation of the degree into the university programme. As this is a joint European degree, AQU Catalunya will apply the Guide to ex-ante accreditation of joint programmes using the European approach in the assessment of the Curriculum for its reverification.
See Note on verification/reverification of qualifications with the Erasmus-Mundus seal [ca].