Conclusions and proposals for improving employability and university education in the field of Pharmacy published
Following the webinar, "Employability and University Training in Pharmacy: Satisfaction, Employment and Pharmacies' Opinion", held on 6 July, AQU Catalunya has published the resulting conclusions and proposals for improvement.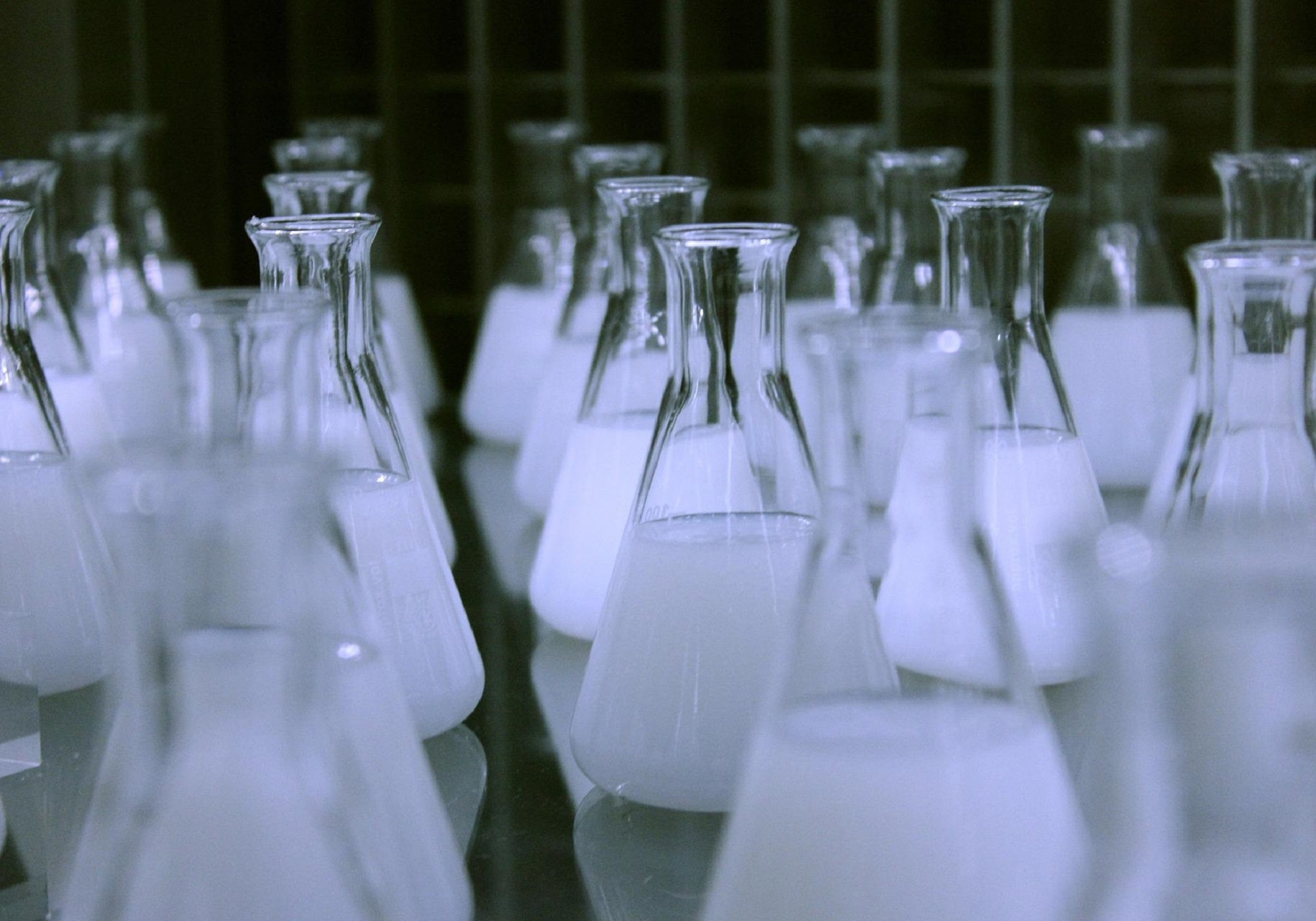 The webinar was broadcast online, via YouTube, on 6 July, and has already been viewed by almost 150 people. It offered a space for reflection on the employability of graduates of degree programmes in Pharmacy, and the round table panel identified a series of diagnoses and made proposals for improvement based on the information presented.
Below is a summary of these diagnoses and proposals, including those from the 2018 seminar, which can add value to the reflection arising from this year's webinar.
In general, they can be summarised as follows:
In view of the need to find graduates who can fill vacancies in pharmacies, it is proposed to increase the number of places offered as part of an approach for the entire health system and the need for staff at all levels; and to speed up the procedures for the official recognition of foreign degrees.
In view of the need to improve the ability to provide therapeutic advice in pharmacotherapy and diet therapy, it is proposed to incorporate teaching methods that allow work on communicative skills across the board; encourage patient counselling events; review bachelor's degree teaching planning and/or methods to ensure that the patient is the main focus of the degree; improve the management and monitoring of supervised practices; ensure that graduates are aware of the services that are already arranged in pharmacies; and incorporate activities where future pharmacists have the opportunity to interact with other health professionals (Medicine and Nursing).

Conclusions and proposals for improving employability and university education in the field of Pharmacy [Catalan]