Having children has a negative impact on women's careers
According to a macro-survey carried out by AQU Catalunya on a sample of 3,000 Catalan university graduates over the last 20 years, motherhood can lead to a reduction in women's working hours and salaries and subsequently impair their chances of reaching positions of responsibility.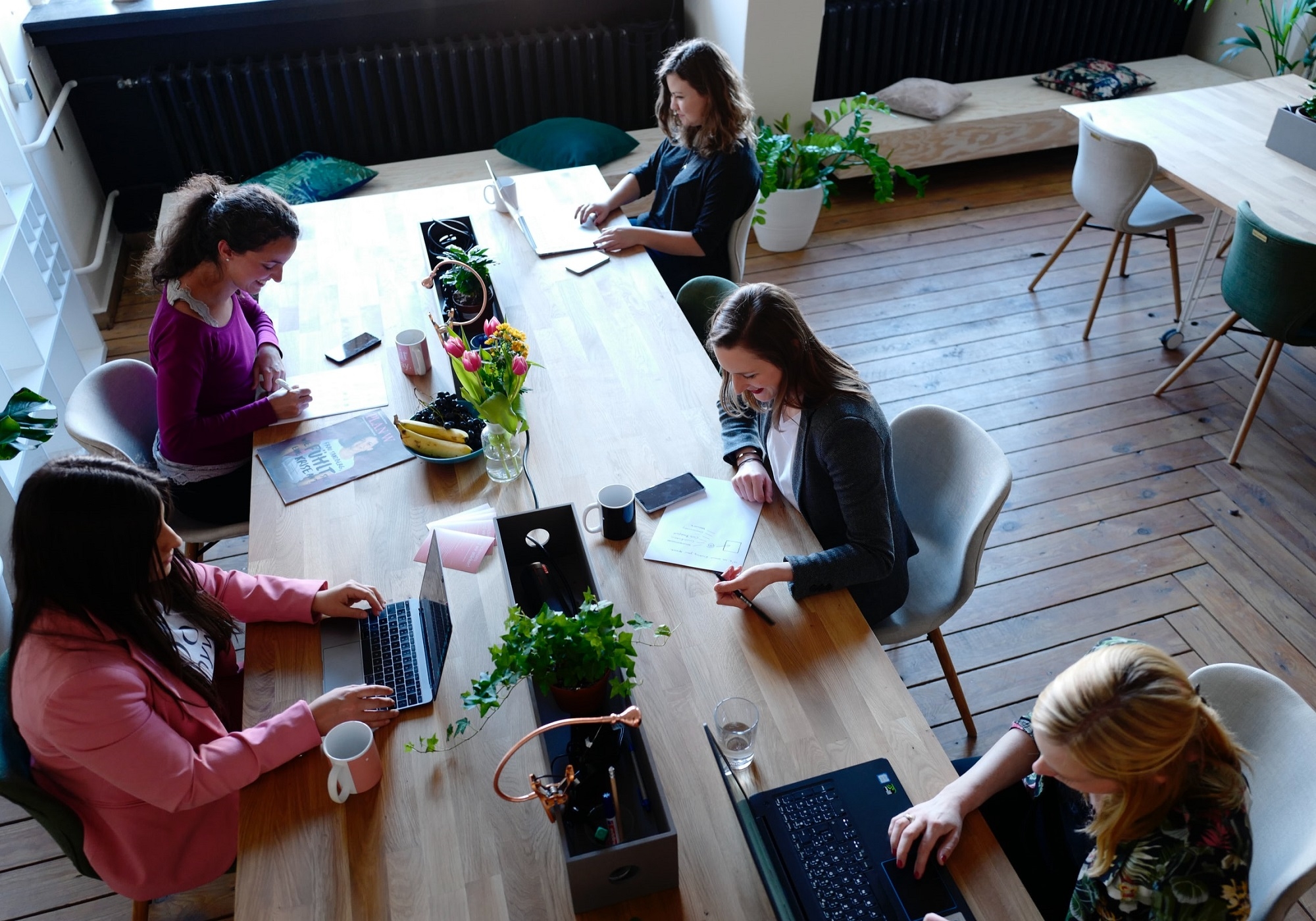 The Agència per a la Qualitat del Sistema Universitari de Catalunya has obtained conclusive data on how the professional careers of men and women evolve differently from the moment they have children. After following the personal and professional situations of 3,000 Catalan graduates over the last 20 years, AQU Catalunya has been able to observe how motherhood has a negative impact on the professional life of women due to the unequal distribution of child-rearing and household tasks. For this reason, motherhood not only has an immediate negative impact for women, it also becomes a burden for the future of their professional career.
Some of the initial data supporting this is that women are three times more likely than men to have a part-time job twenty years after graduating. Specifically, only 5% of men opt for the right to a reduced working day, in comparison to 16.3% of women. In addition, the reasons why men and women choose to work part-time are also very symptomatic of gender inequality outside the workplace. Most men work part-time because they do not want to work more hours or because they have not found a full-time job. On the other hand, 76.2% of women say that they have chosen this type of working day for domestic and family reasons.
Short-, medium- and long-term consequences
The degree factor and the impact of motherhood mean that women earn only 82% of the total salary that men receive twenty years after graduation, a reality that, in turn, will mean that they also have a smaller income when they retire.
In the medium term, this unequal distribution of family care that occurs when graduates have children negatively impacts more than just their salary, as it is decisive in the development of their professional careers. Specifically, twenty years after graduation, men hold more than twice as many positions of responsibility as women, who are 48% less likely to reach management positions in the hierarchy of their companies.
An analysis twenty years in the making
This AQU Catalunya study involved interviews with 3,000 respondents from the same graduating class at 3 different times over the last 20 years. They were first interviewed when they had been out of university three years, then ten, and finally after twenty, in 2020. Over these two decades, one can observe how each sex's evolution at the professional level differs and becomes more markedly so in the last survey, which coincides with the time when most graduates have already decided to have children.
Higher education has proven to be an equality mechanism that reduces the gender gap in employment. This is evidenced by the fact that, before having children, there are practically no labour differences between men and women and the only determining factor in relation to their employment is the degree they chose to study. However, twenty years after obtaining their university degree, the gender factor clearly influences the quality of women's employment.
This study received support from the Catalan Women's Institute, the Inter-university Council of Catalonia and the Catalan public universities.

Women's Employment Outcomes Twenty Years after Finishing University