Registration open for the webinar "Employability and university training in the field of Communication"
This new seminar marks the beginning of AQU Catalunya's dissemination of the results of a survey carried out with the support of the "la Caixa" Banking Foundation.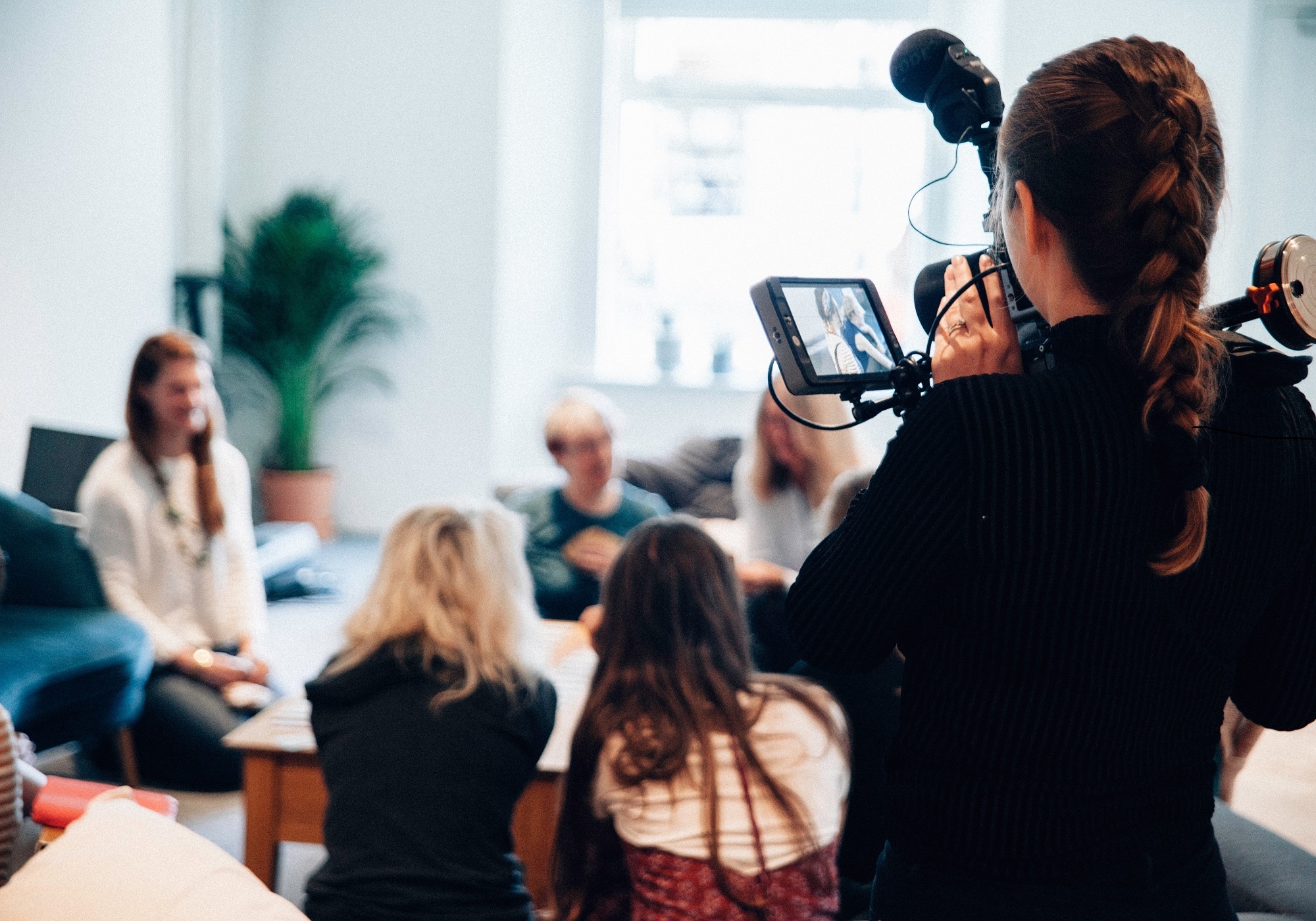 AQU Catalunya has organised a webinar on 5 July entitled Employability and university training in the field of Communication, at which it will present the results of the third Employers survey (2020-2023). This edition of the survey focused on the Communication sector, which includes the degrees in Audiovisual Communication, Journalism and Advertising and Public Relations. As a new feature, the competencies of students who completed internships at companies were also surveyed.
Speaking at the webinar will be Prof. John V. Pavlik, professor of Journalism and Media at Rutgers, the State University of New Jersey, with the presentation "Education at the Crossroads: Facing Ten Great Challenges of the Media and Communications Field".
José Luis Mateos, head of the Employers survey, will then give his presentation on the employers' opinion of training in the field of Communication. Finally, there will be a round table addressing the challenges in university training in Communication, in which Laia Quilez, director of the Department of Communication Studies at Rovira i Virgili University, Ignasi Marcet, executive producer of the Lavínia Group, and a person speaking on behalf of recent graduates will participate. The debate will be moderated by Carles Pont, dean of the Faculty of Communication at Pompeu Fabra University.
The webinar is open to the entire university community and is aimed at university leaders in general and those responsible for the discipline analysed in particular; at university technical units; at quality assurance agencies; at employers; at government officials; at graduates; at teachers and students in general; and at other stakeholders.
Follow the link for the webinar programme and register using the form.