A look at the role of quality assurance agencies in promoting equity at the EQAF forum 2022
The head of Internationalisation and Knowledge Generation at AQU Catalunya, Anna Prades, will present a paper on the role of quality assurance (QA) agencies in promoting equity and inclusion in higher education at the European Quality Assurance Forum (EQAF) 2022.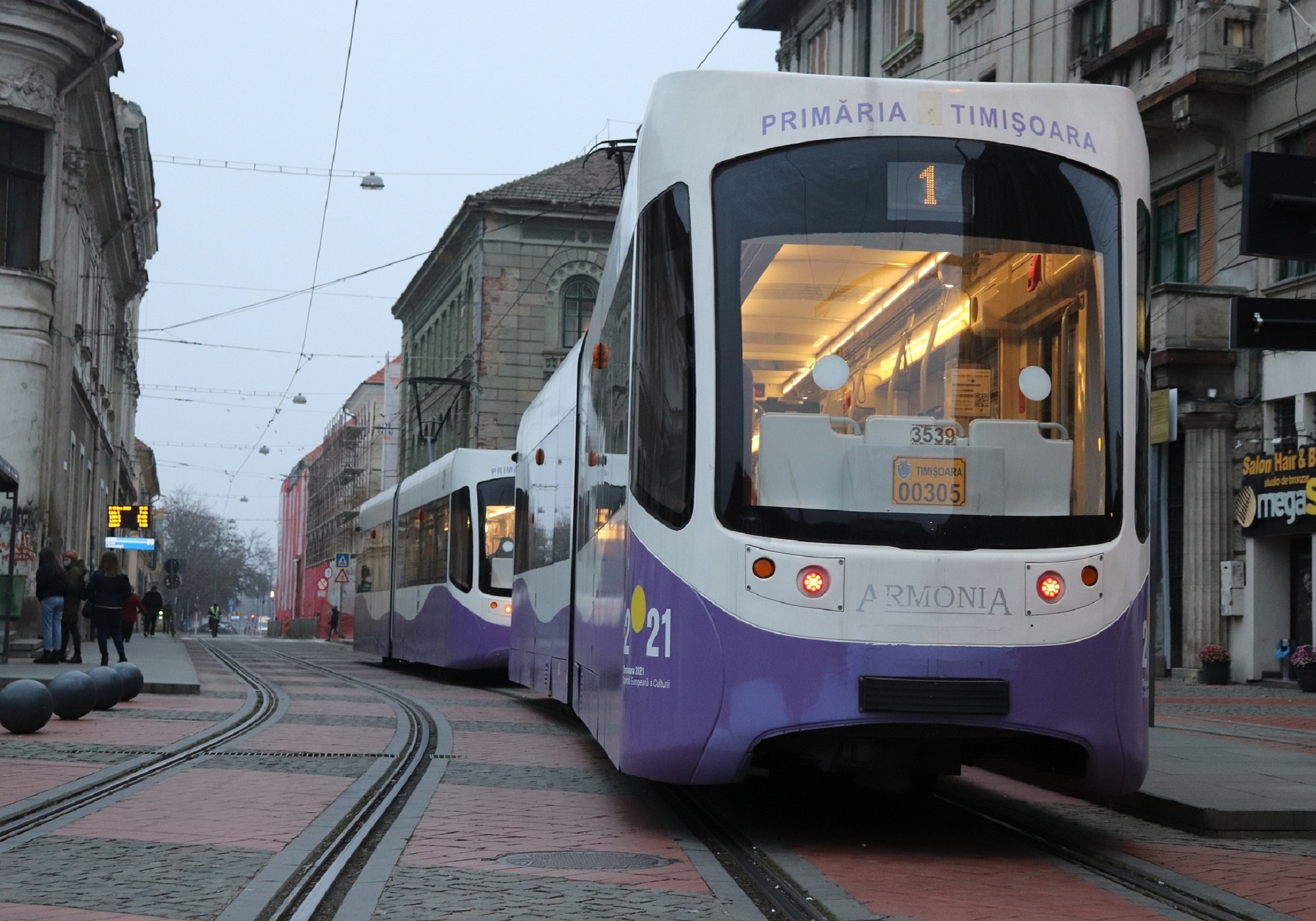 From 17 to 19 November, AQU Catalunya will be attending the European Quality Assurance Forum. This year the EQAF organiser is West University of Timisoara, which will be hosting in Romania the first on-site forum since the outbreak the pandemic.
The 2022 forum is titled "Shaping or sharing? QA in a value-driven EHEA", and among this year's objectives is the consolidation of democratic values in the higher education institutions of the European Higher Education Area (EHEA), as well as debating the role of QA agencies in the establishment, protection and promotion of shared values.
Anna Prades, head of Internationalisation and Knowledge Generation at AQU Catalunya, was in charge of presenting the paper "Challenges of promoting and ensuring equity in higher education: a case study of the gender perspective in Catalonia". QA agencies play a fundamental role in promoting and strengthening shared values in the EHEA, and the values of equity and social inclusion are increasingly present on the European educational agenda. In this sense, through an analysis of AQU Catalunya's experience in implementing the gender perspective, this document identifies the main challenges facing QA agencies in the inclusion of the so-called "social dimension" in quality assurance processes. Briefly, some of the key elements are:
Governing bodies' commitment to exhibiting strong leadership in this transformation.
Knowledge as a tool to raise awareness among stakeholders.
Crystallisation in guides and procedures, identifying quality standards and their evidence.
A favourable regulatory framework.