AQU Catalunya to present results of 2023 employment outcomes survey on 20 September
With a sample of more than 40,000 people, the study analyses the employment situation of people who have studied for a bachelor's degree, master's degree and/or a doctorate at Catalan universities.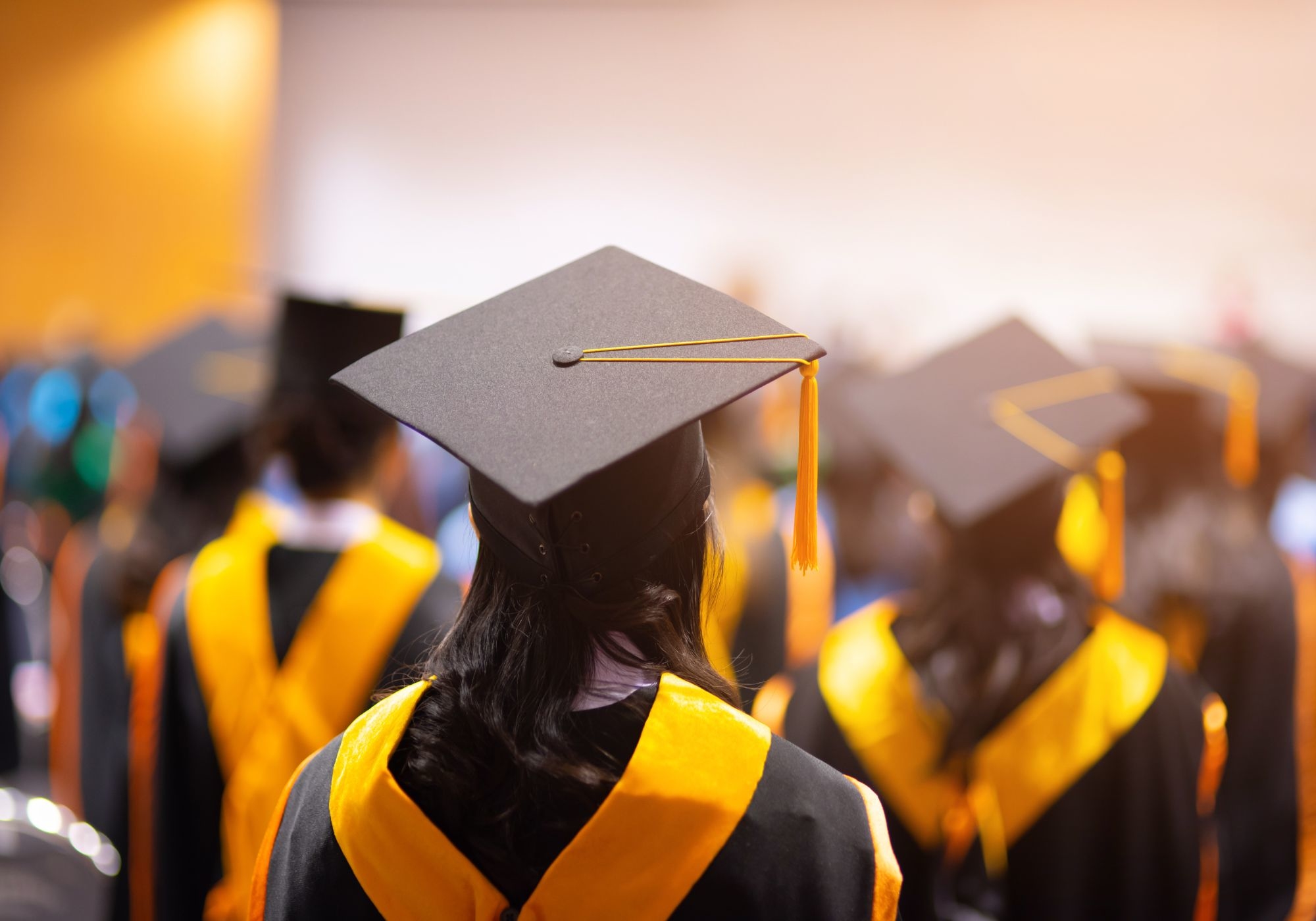 AQU Catalunya will present the results of the 2023 employment outcomes survey on 20 September. The study focuses on the characteristics and quality of employment, as well as on the satisfaction of those surveyed with the study programmes completed, and is one of the most relevant conducted in Europe due to the large sample on which it is based: more than 40,000 people surveyed.
The results will be presented in a webinar that will take place from 10.15 to 11.15 am and which will be attended by the Minister for Research and Universities, Mr Joaquim Nadal; the rector of the Open University of Catalonia (UOC), Ms Angels Fitó; the president of the Social Council of the Technical University of Catalonia (UPC), Ms Montserrat Guard; the president of AQU Catalunya, Mr Francesc Xavier Grau; the director of AQU Catalunya, Mr Jaume Valls, and the head of the Internationalisation and Knowledge Generation Department, Ms Anna Prades.
The link to the webinar will be available at the beginning of September and registration is free.