AQU Catalunya wishes you a great summer
The Agency is taking it easy over the summer and will resume normal activity in September.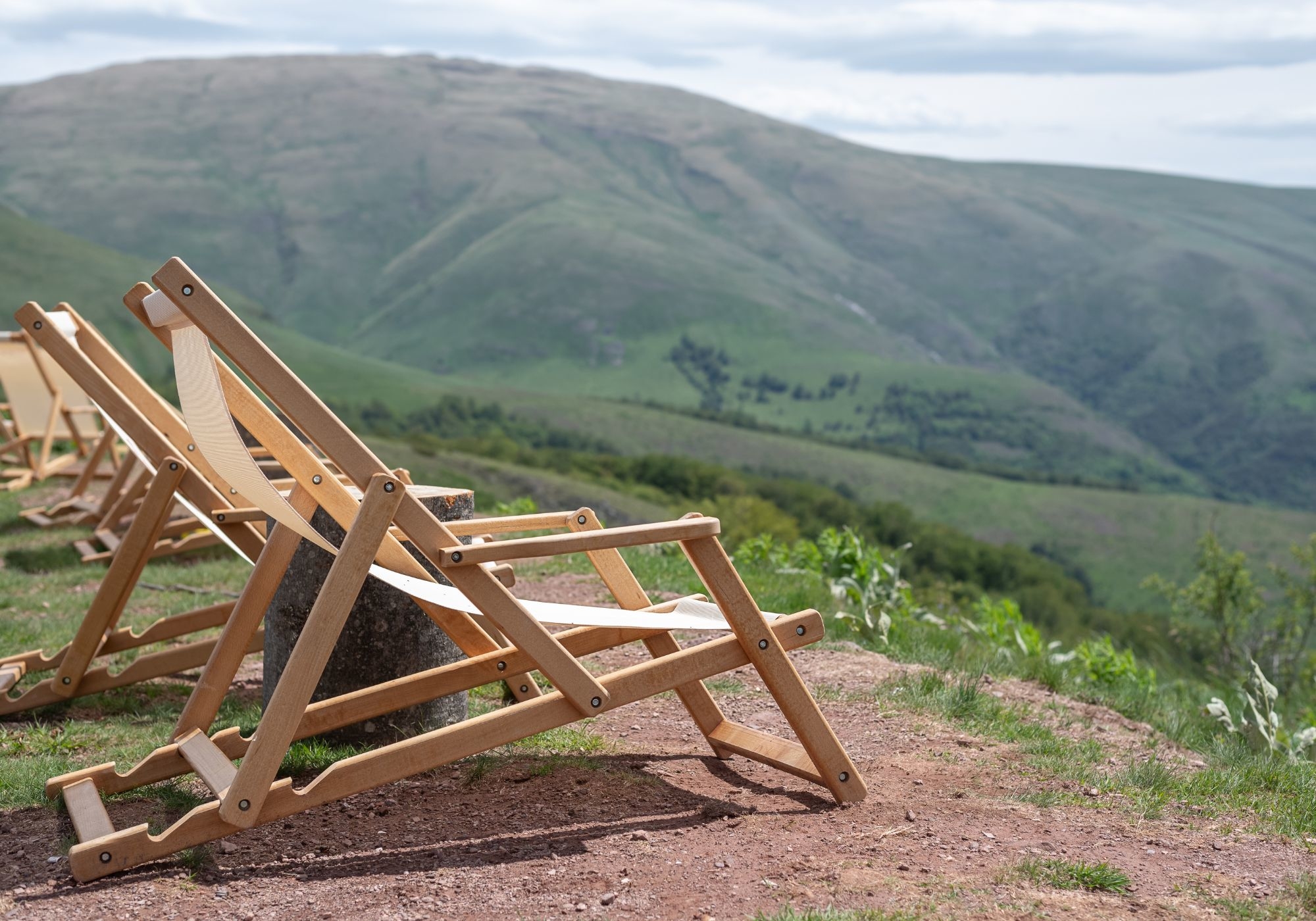 AQU Catalunya is taking its August holiday, a month in which the intensity of university life decreases substantially. We will be back to normal in September, with the start of the new academic year. We hope you have a good summer and that you enjoy a well-deserved rest. See you in September recharged and refreshed!