Antonio García de Herreros, new member of the Appeals Committee
AQU Catalunya's Governing Council appointed Antonio García de Herreros as the new member of the Agency's Appeals Committee at its meeting on Thursday 15 April.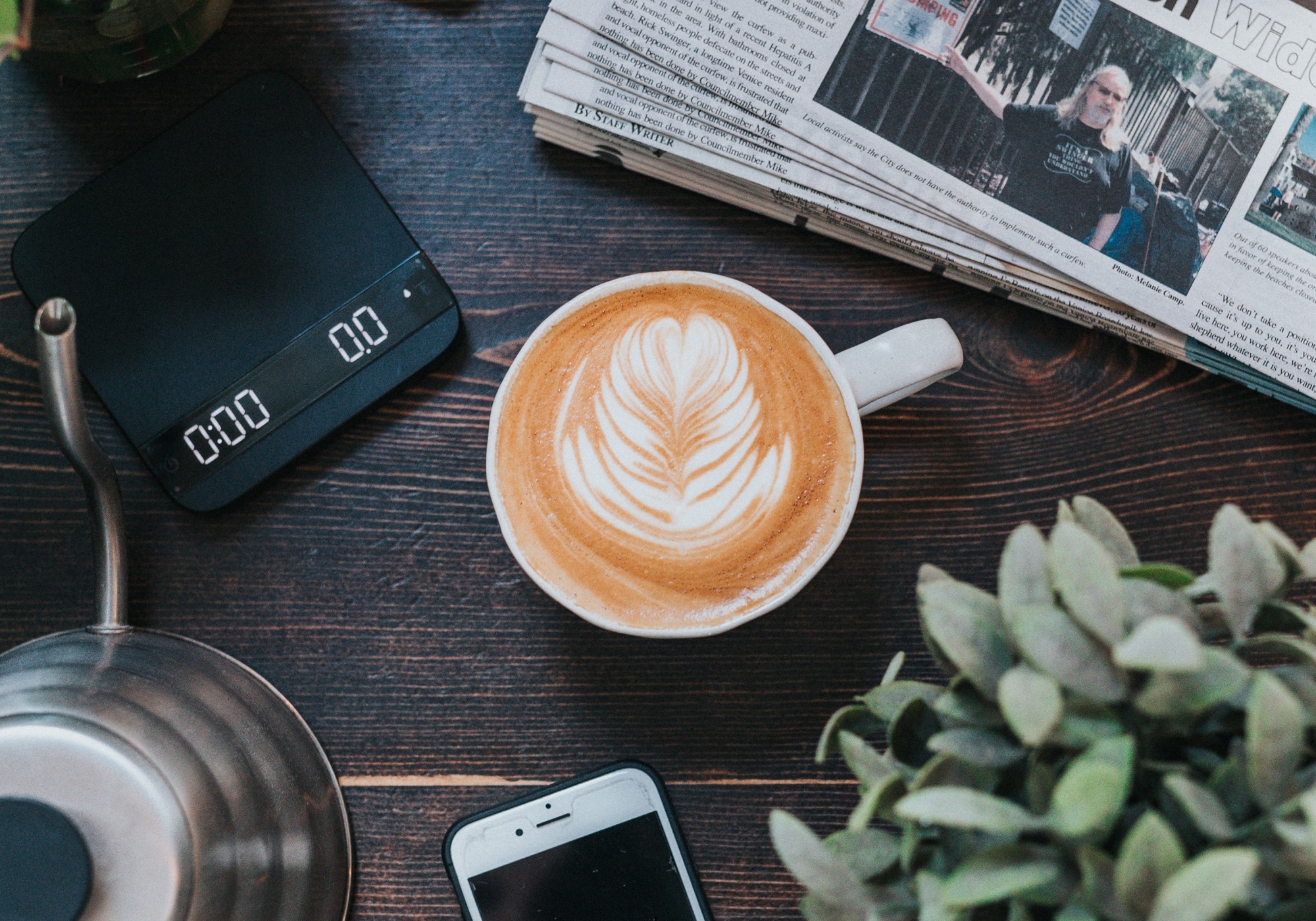 The Appeals Committee has expanded to include a new member: Dr Antonio García de Herreros. Dr De Herreros holds a degree in Chemical Sciences from the Complutense University of Madrid and a PhD in Science from the Universidad Autónoma de Madrid (1985). He is currently a full professor in the Department of Experimental and Health Sciences at Pompeu Fabra University, has published more than 80 research articles in international journals and leads Hospital del Mar's Program for Cancer Research group. His main lines of research are tumour invasion, intercellular junctions, epithelial morphogenesis and tumour stroma.
In terms of assessment experience, he has participated in AQU Catalunya's faculty assessment committees since 2012.
All of us at the Agency give Dr García de Herreros a very warm welcome.