Second call for research and advanced research accreditation 2022 open
Those interested should submit their application online from 17 October to 4 November 2022, inclusive. Applications for both calls should include proof of supervised theses, and for the advanced research call, the projects on which you were principal investigator.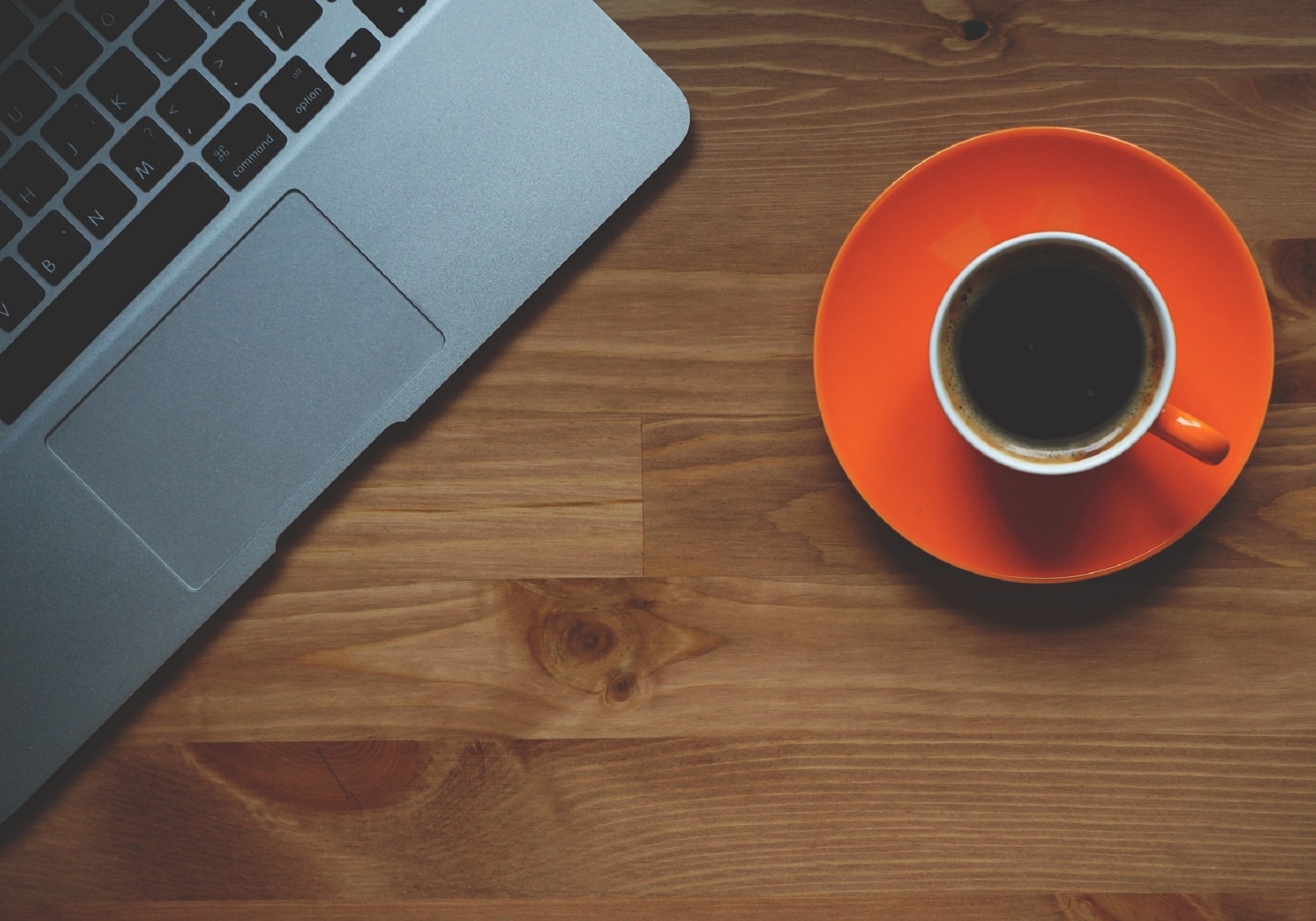 Today the second call opened for applications for research accreditation and advanced research accreditation 2022 prior to the Catalan universities' selection processes. Research accreditation paves the way for being hired as an associate professor, and the advanced research accreditation, for being hired as a full professor.
Applicants must:
Be in possession of a doctorate.
Demonstrate proven research capacity with a minimum postdoctoral research background of three years. For this purpose, the date of the reading of the doctoral thesis will be considered as the beginning of the postdoctoral period. Applications from people with a postdoctoral background of less than three years will not be accepted.
Accredit at least three years' teaching and research activity or, as a priority, postdoctoral research (article 47 of the LUC).
Also, applicants for both calls should provide documentary proof of doctoral thesis supervision, and in the case of applications for advanced research accreditation, participation in and supervision of competitive research projects as principal investigator (PI).

DECISION REU/2358/2022, of 21 July, publicising the procedure for the issue of research accreditation

DECISION REU/2356/2022, of 21 July, publicising the procedure for the issue of advanced research accreditation