Students, help us improve the quality of university degree programmes!
If you are a student in your final years of a bachelor's, master's or doctoral degree programme, join AQU Catalunya's pool of reviewers and take part in assessing university degree programmes and centres, a key to quality improvement.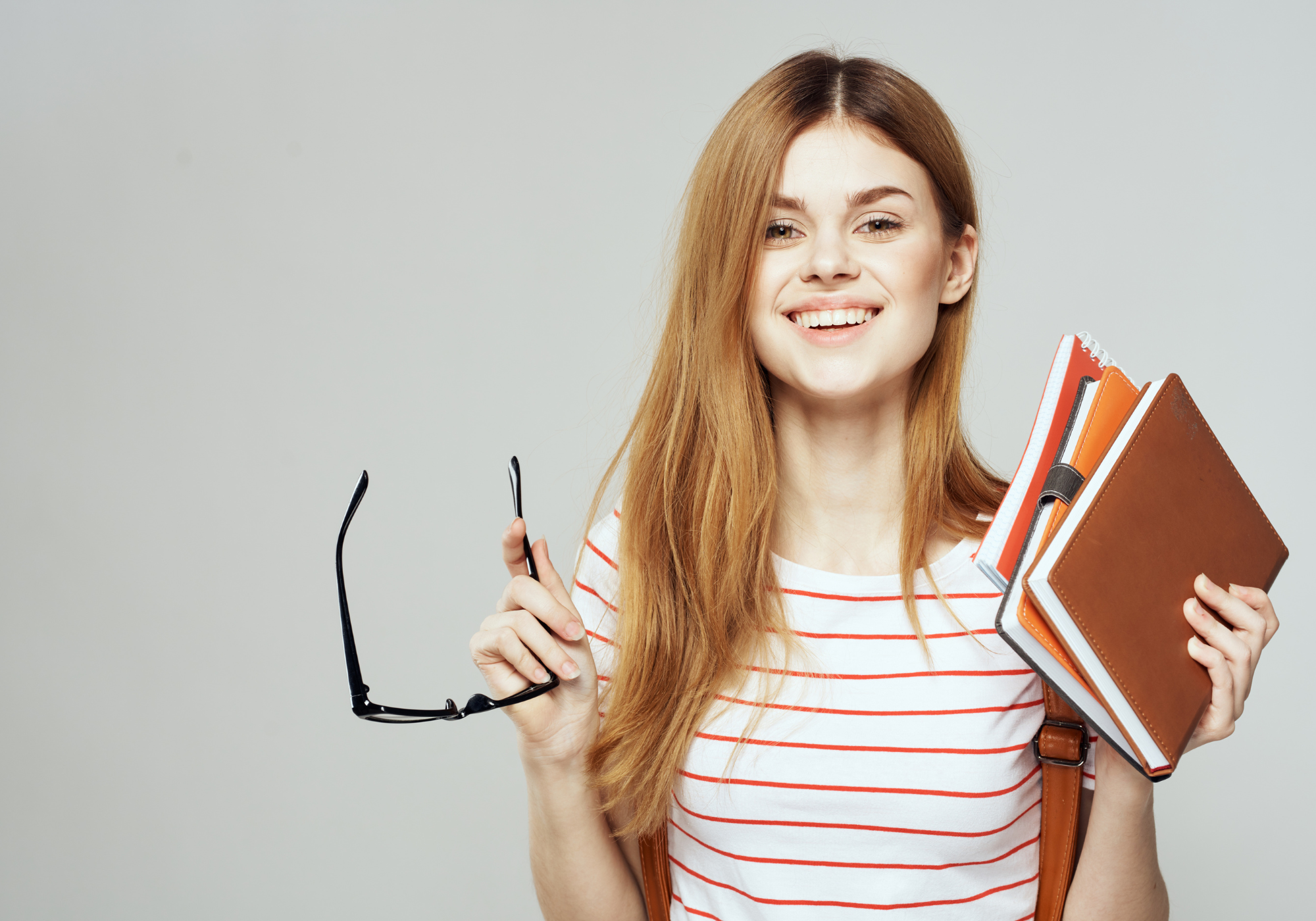 AQU Catalunya needs students who can sit on committees to carry out external reviews of degree programmes and university centres in 2023.
As an AQU Catalunya student reviewer, you will:
Join a committee and receiving training in assessment tasks (4 hours).
Review reports and supporting documents for the assessment process.
Visit the centre, which can last between 1 and 3 days, in person and online.
Help draft the assessment report.
So if you are a university student interested in quality assurance, come join the Agency's pool of reviewers. In addition, if you have taken subjects related to quality assurance processes or have a special interest in this area, you can participate in centre accreditations.
Based on the external visits to degree programmes and institutions scheduled for the year 2023, the Agency has a particular need for students from the following fields:
Tourism
Nursing
Translation
History
Cinematography
Education
Speech Therapy
Journalism
Communication and Advertising
Economics and Business
Psychology
Geology
Medicine
Biomedicine
Bioengineering
Biotechnology
Architecture
Information and Communication Technologies
Industrial Technologies
And in the case of doctoral studies, we are looking for students from the following fields:
Education
Philosophy
Economic History
Communication and Advertising
Psychology
Geography
Organisms and Systems
Physics
Medicine
Biomedicine
Architecture
Assessment tasks are remunerated with between €430 and €900, depending on the type of assessment.
Take part in our quality assurance processes and join our pool of reviewers!