Conclusions and proposals for improving employability and university education in the field of Economics and Business published
Following the webinar, "Employability and university education in the field of Economics and Business", held on 20 July, AQU Catalunya has published the resulting conclusions and proposals for improvement.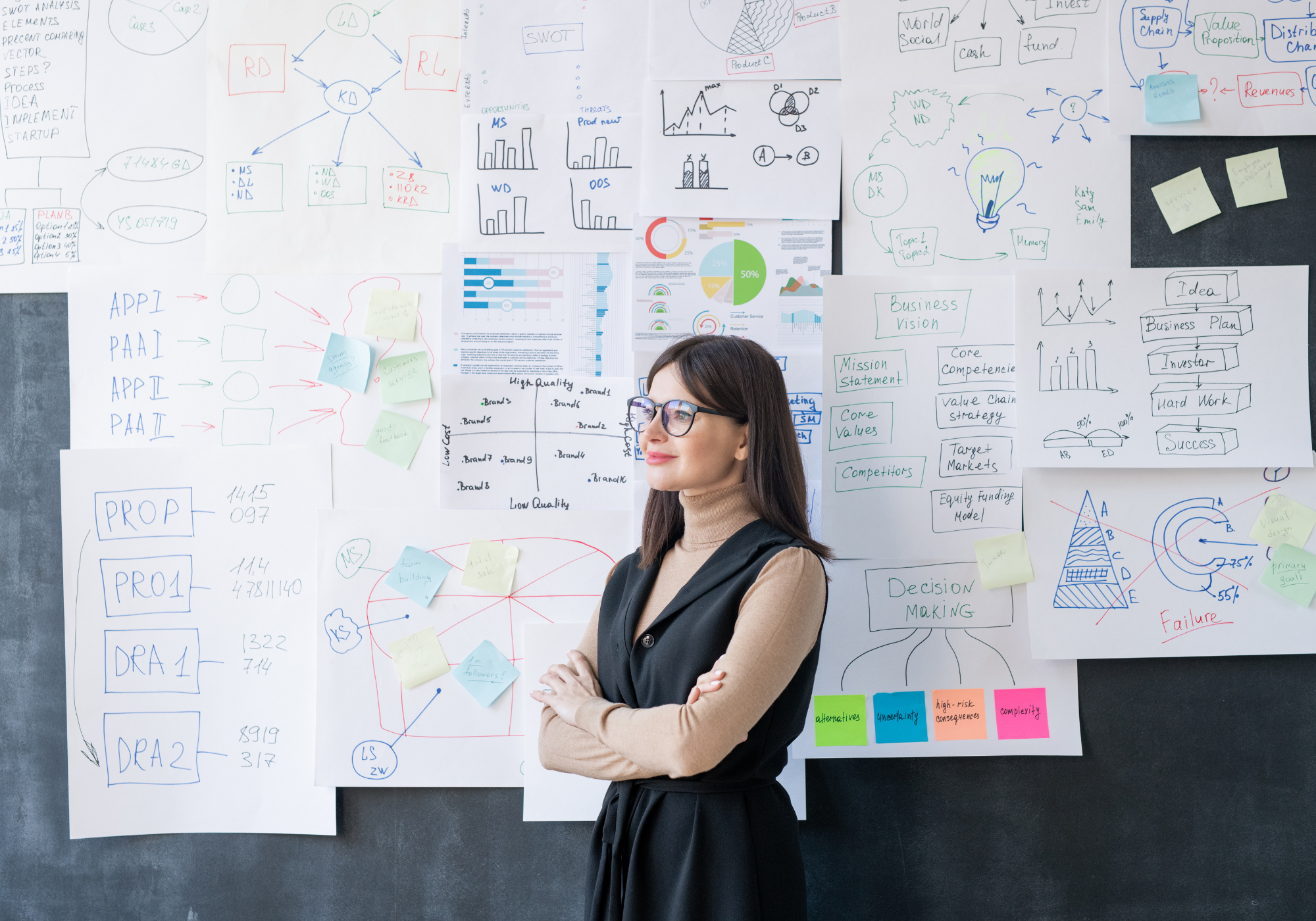 The webinar was broadcast online, via YouTube, on 20 July, and has already been viewed by almost 200 people. It offered a space for reflection on the employability of graduates of degree programmes in Economics and Business Administration, and the round table panel identified a series of diagnoses and made proposals for improvement based on the information presented.
Below is a summary of this set of diagnoses and proposals, which can be summarised as follows:
In view of the need to improve skills-based training, it is proposed that contact between the world of work and the degree programmes should be initiated earlier, with the aim of bringing the heterogeneity of business cultures and structures into the context of all subjects; establish training that enables graduates to adapt to diverse business realities and changing scenarios; avoid subject fragmentation of theory, applications, data and implications, and encourage blended teaching methodologies; promoting pedagogical renewal, e.g. through the promotion of case studies or challenge-based work as a training methodology.
In view of the need to encourage and reinforce ICT skills (e.g. data analytics and programming), it is proposed to increase the knowledge and recognition of ICT tools by the teaching staff; encourage students to have advanced office automation skills; to reinforce the specific subjects but also cross-functionally, Integral Management Systems and Business Intelligence tools; fostering ICT literacy (both business ICT and ICT as a teaching strategy).
As regards the capacity to improve graduate satisfaction, especially in relation to the improvement of competencies (particularly noteworthy is the low satisfaction with external placements); the aim is to converge the basic training in Economics and Business Administration, with the aim of lending greater versatility to graduate profiles and, therefore, to achieve a better adaptation of the curricular content to work placements in companies.

Conclusions and proposals for improvement from the webinar Employability and university education in Economics and Business [Catalan]