External visits in 2022: a blended model
During the year 2022, the external visits for accreditation and certification of internal quality assurance system (IQAS) implementation will be carried out following a model that uses both an on-site and online format.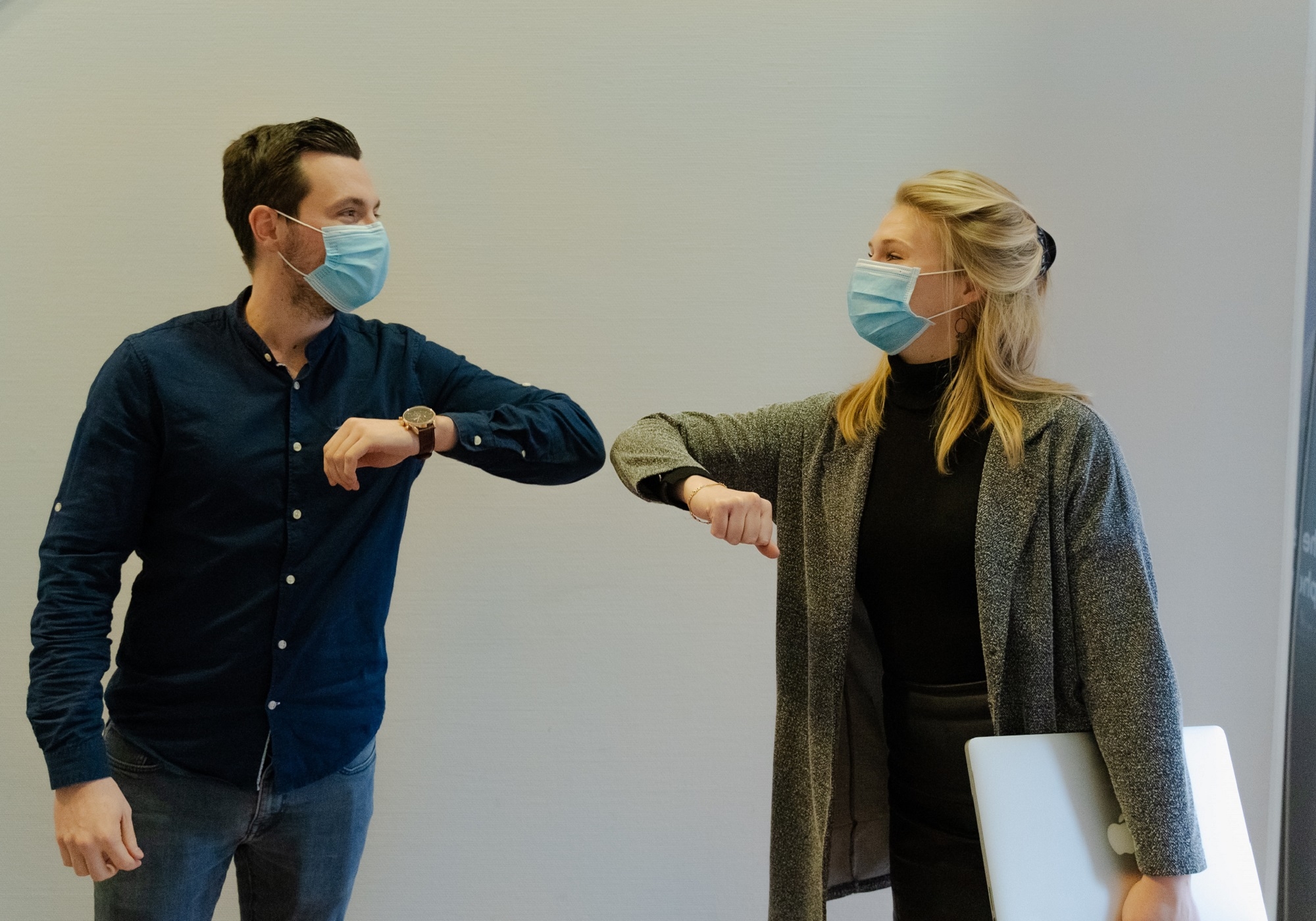 Due to the effects of the COVID-19 pandemic, in 2020 and 2021, AQU Catalunya has had to carry out the external visits in an exclusively online format.
In the light of this experience of organising external visits in online format, the results of the satisfaction surveys given to different stakeholders regarding the online visits and how the pandemic has evolved, AQU Catalunya has decided to adapt the external visit procedure and adopt a blended model that uses both on-site and online formats as of 2022.
This model does not entail any change in the assessment methodology or results, but all the phases of the process will be held online (preparatory or working meetings of the committees, pre-visits, subsequent meetings, etc.) and the external assessment visit will combine a one-day on-site visit, whenever feasible, with the rest of the visits online.
Organisation of external visits. Blended model 2022