New version of the Bachelor's and Master's Degree Programme Accreditation Guide published
The document lays down the Standards and Criteria for the Quality Assessment of University Bachelor's and Master's Degrees and aims to guide non-institutionally accredited university centres in the internal self-assessment process, while providing support for the committees having to assess the achievement of the standards and criteria.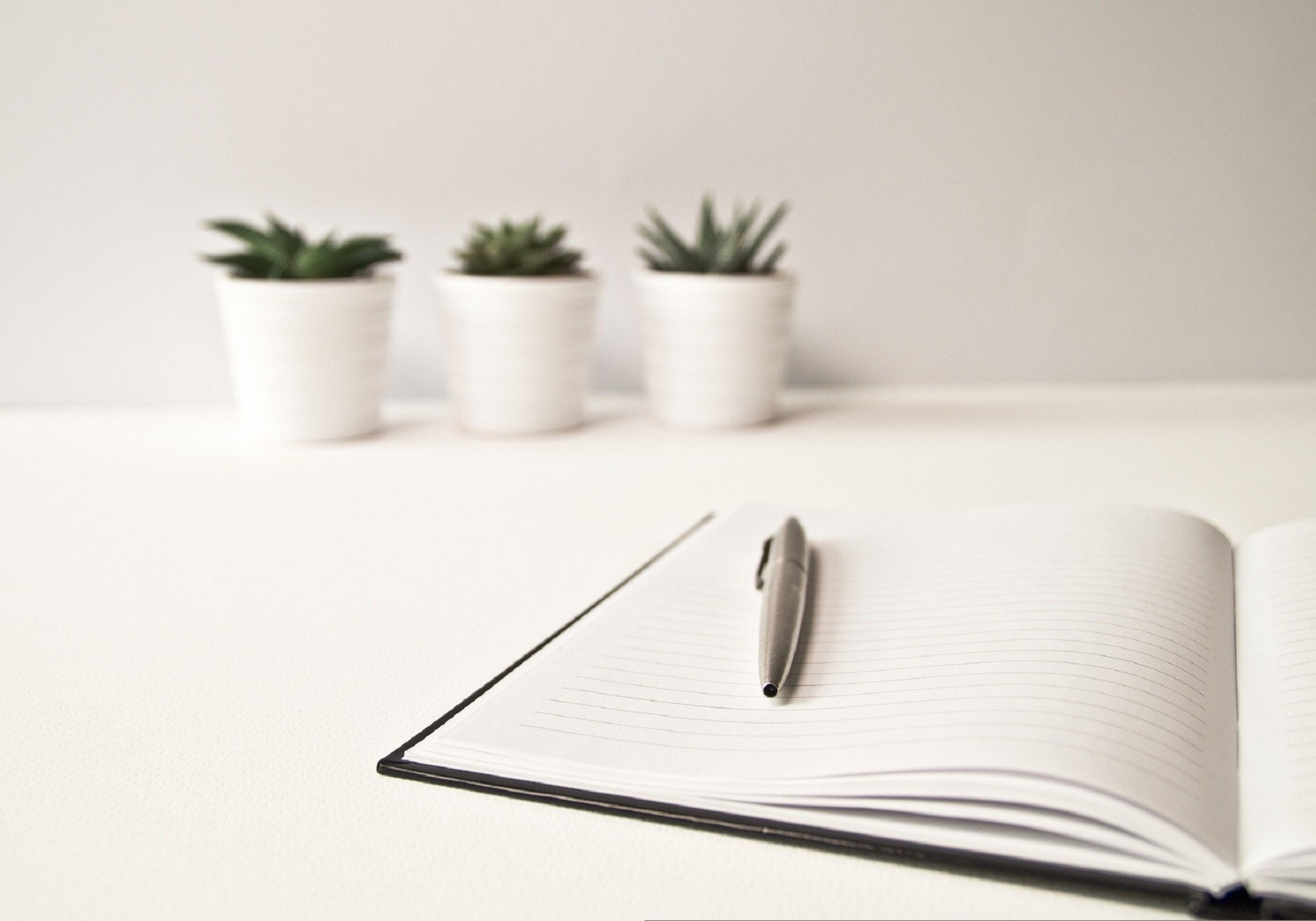 Last July, the Institutional and Programme Review Commission approved a new version of the Guide to the accreditation of recognised Bachelor and Master's degree programmes. The new document does not contain relevant changes in terms of content and is only intended to provide thoroughness, clarification and synthesis. The six assessment dimensions are maintained and the sub-dimensions have been adjusted, taking into account reference documents and accreditation experience. A new sub-dimension related to Teaching Support Staff has been added to dimension 5. The dimensions are as follows:
1. STUDY PROGRAMME QUALITY
1.1 Intended learning outcomes and curriculum
1.2 Access and offer of places
1.3 Implementation of the curriculum
1.4 Regulations
2. RELEVANCE OF PUBLIC INFORMATION
2.1 Public information on the development of the degree programme
2.2 Public information on degree programme outcomes
3. EFFECTIVENESS OF THE INTERNAL QUALITY ASSURANCE SYSTEM (SIGQ)
3.1 Implementation of processes
3.2 Data collection and results
3.3 Review of the SIGQ
4. SUITABILITY OF TEACHING STAFF FOR THE TRAINING PROGRAMME
4.1 Faculty profile and assigned teaching staff
4.2 Sufficiency of teaching staff
4.3 Teacher training
5. EFFECTIVENESS OF LEARNING SUPPORT SYSTEMS
5.1 Teaching support staff
5.2 Guidance services
5.3 Material resources
6. QUALITY OF THE TRAINING PROGRAMME RESULTS
6.1 Acquisition of learning outcomes
6.2 Training activities, teaching methodology and assessment system
6.3 Academic performance and employment outcomes
The dimensions are directly related to the standards in the document on Standards and Criteria for the Quality Assessment of University Bachelor's and Master's Degrees. Each dimension is organised into sub-dimensions, each with a set of possible evidence and relevant indicators identified from the list of evidence, indicators and data included in the Guide to the Institutional Accreditation of University Centres.

Guide to the accreditation of recognised Bachelor and Master's degree programmes (September 2022)