Status of Nursing and Physiotherapy as a particular field in teaching staff assessment processes renewed for another 3 years
Until November 2025, Nursing and Physiotherapy will enjoy the status of a particular field in the different teaching staff assessment processes to respond to the specificities of these areas of knowledge.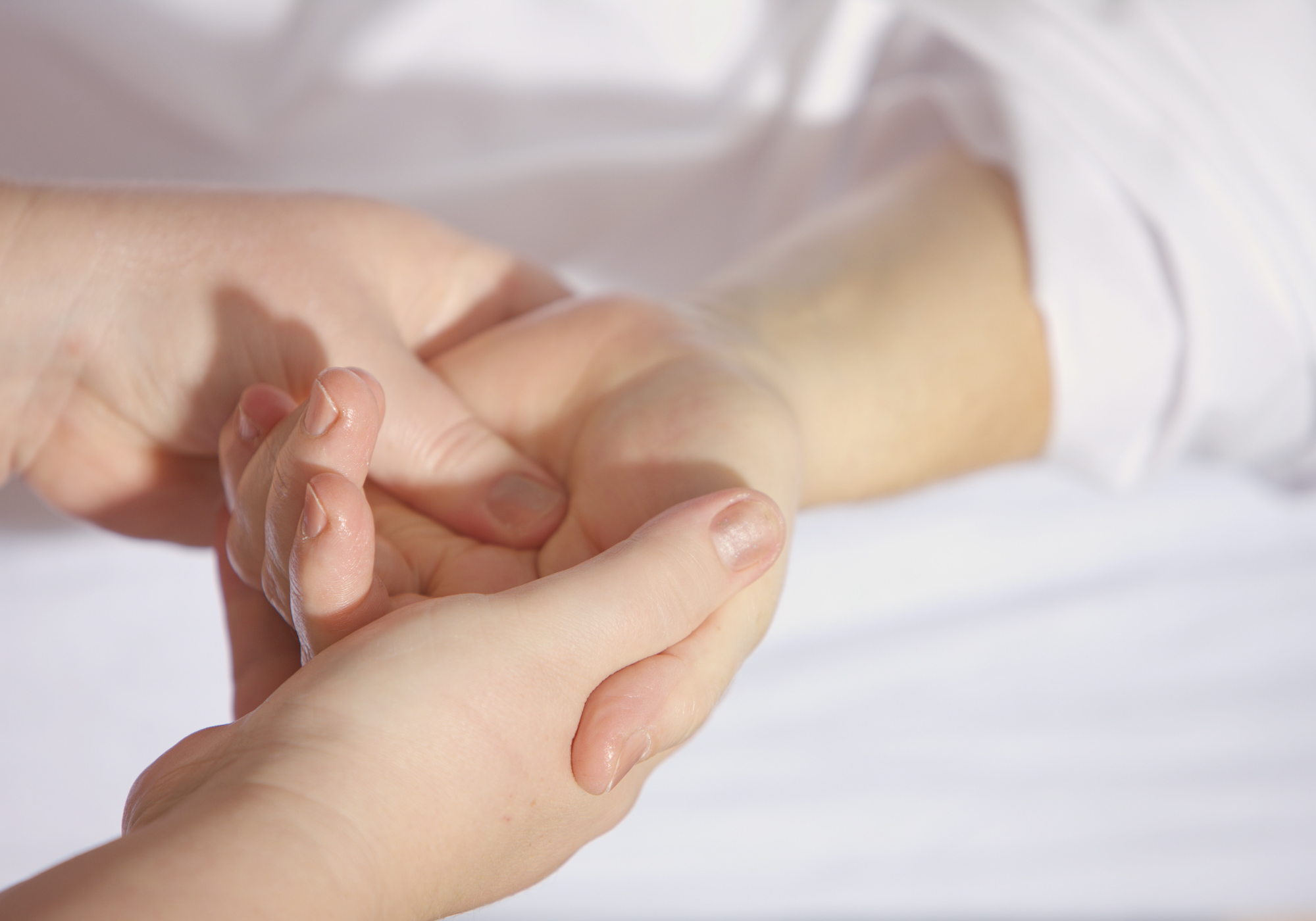 The Research Assessment Commission (CAR) has renewed Nursing and Physiotherapy's status as a particular field for a period of three more years, until November 2025, at the proposal of the CAR Specific Commission for Health and Medical Sciences. These fields of knowledge have enjoyed this status since 2016, when the CAR considered that it was necessary to apply criteria better adapted to the scientific reality of these groups.
Last year, the Specific Commission for Health and Medical Sciences monitored the application of the assessment criteria and their results and analysed the improvement proposals that the Working Group to Improve Training in Bachelor's Degree Programmes in Nursing, created within the framework of the Inter-university Council of Catalonia, presented in the document "Proposal for modification of teaching assessment criteria and criteria for participation in Nursing commissions".
The conclusions resulting from the monitoring of these criteria's application confirm the general trend towards improved success rates for almost all figures. However, these results must be interpreted with caution because the sample analysed is small and more time is needed to assess the assessment criteria's effectiveness.
Particular fields are those areas of knowledge in which it is considered that the corresponding groups have difficulty reaching the minimum thresholds that would normally be considered necessary to pass the various assessments and obtain the corresponding accreditations.
In addition, and as a continuation of the measures adopted by the CAR with the aim of responding to the specificities of the field of Nursing, the Specific Commission for Health and Medical Sciences has been given a boost through the participation of experts and specialists in this area as well as with a new member of the Nursing knowledge area.

Criteria for the issue of research accreditations 2023

Criteria for the issue of advanced research accreditations 2023