Approval of calendar of calls for applications for teaching staff research and advanced research accreditation for the 2021-2022 academic year
The AQU Catalunya Research Assessment Committee (CAR) has approved the 2021-2022 calls for applications from university teaching staff to have their research and advanced research accredited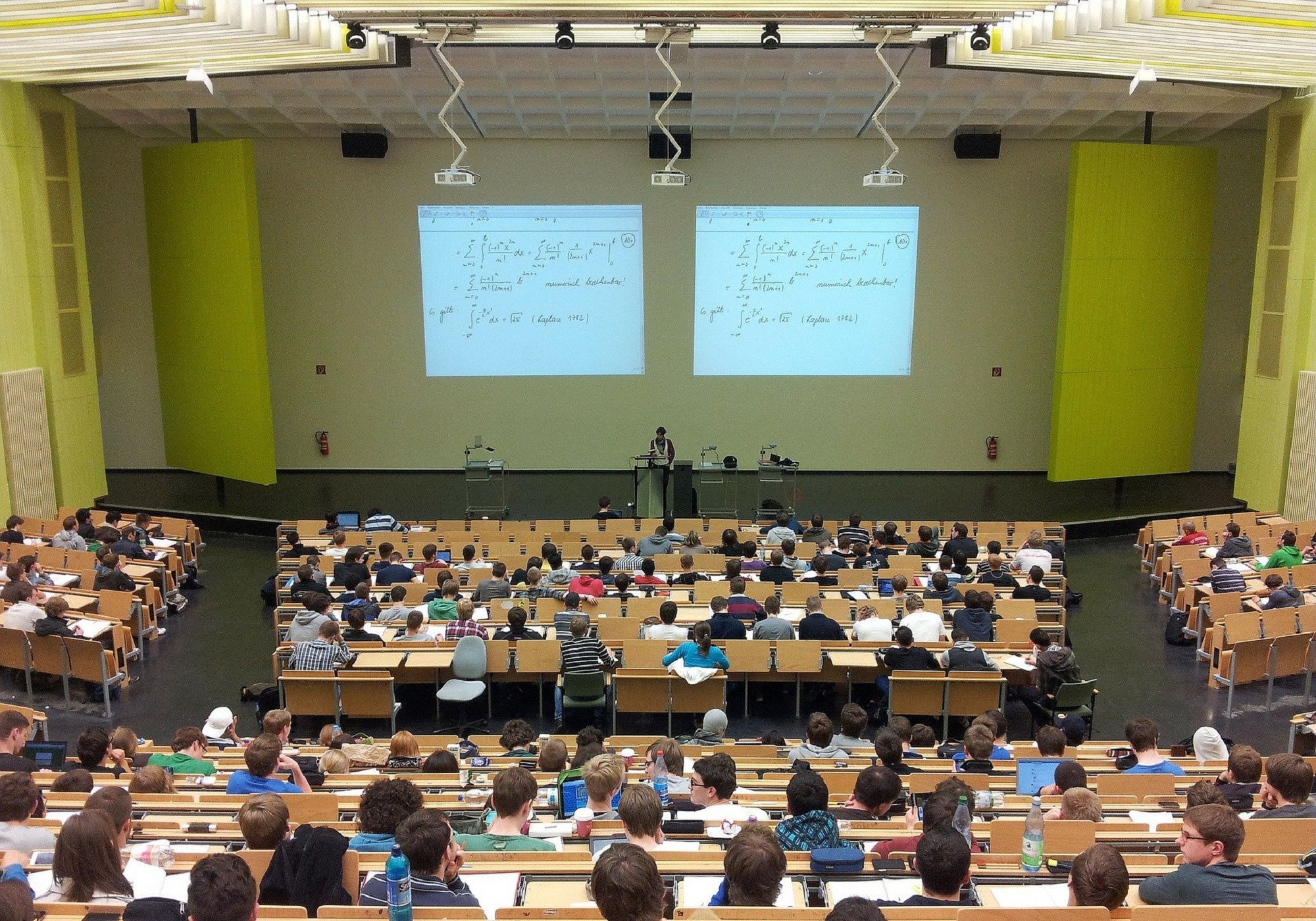 The Research Assessment Committee met last week to approve the call for applications for research and advanced research accreditation. The deadlines for submitting applications are:
2nd call 2021: from 18 October 2021 to 5 November 2021, inclusive
1st call 2022: from 11 April 2022 to 6 May 2022, inclusive
New this academic year, people applying for advanced research accreditation will have to provide certification of status as competitive research project PI.
The official resolutions announcing the calls will soon be published in the Official Journal of the Government of Catalonia (DOGC) and on the Agency's website.
To consult all the calls for teaching staff accreditation applications currently open, you can consult the table published in the section on Teaching staff.