Almost 2,500 applications for teaching staff assessment received in the first calls of 2022
The Agency has received a total of 2,472 applications for teaching staff and research merit assessment between January and May, some 800 more than in the same period last year, when 1,691 applications were received.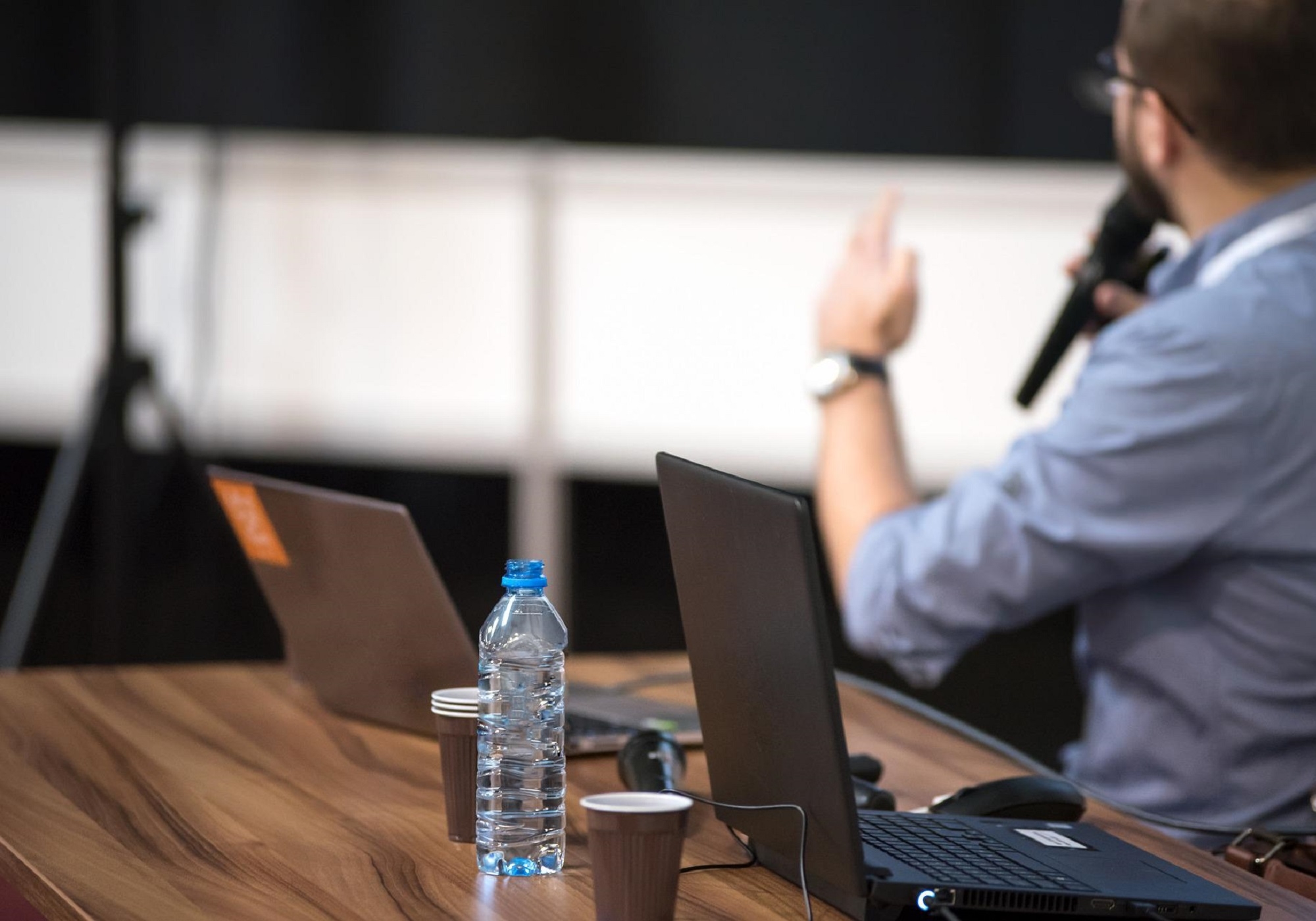 AQU Catalunya certifies that applicants meet a minimum threshold of quality, scientific experience or academic production as a preliminary step to applying for places in universities, as well as assessing teaching, research and management merits for remuneration purposes in the case of public university teaching staff.
This year calls have already been held for applications for tenure-eligible lecturer assessment, research and advanced research accreditation and research recognition and assessment, all applications are in the process of being assessed by the Agency's experts.
The number of applications for tenure-eligible lecturers, associate professors and full professors have generally remained stable, with only a slight increase in the case of requests for reports for tenure-eligible lecturers (505 in 2021, and 566 in 2022) and research accreditation (303 in 2021, and 314 in 2022) and a small decrease in advanced research accreditation (173 in 202, and 157 in 2022). However, there has been an increase in the number of applications for assessment of the research merits of teaching and research staff hired – from 710 applications in 2021 to 1,390 in 2022 – which has led to an increase in the total number of applications to the teaching staff assessment calls in the first period of the year.
Below is a breakdown of the number of applications received for each of the calls:
1st call for preliminary reports for tenure-eligible lecturers 2022
| Committee | Total | Not evaluable |
| --- | --- | --- |
| Humanities | 81 | 1 |
| Social Sciences | 173 | 4 |
| Experimental Sciences | 74 | 2 |
| Life Sciences | 47 | 1 |
| Medical and Health Sciences | 80 | 3 |
| Engineering and Architecture | 111 | 1 |
| Total | 533 | 12 |
1st call for research accreditation 2022
| Committee | Total | Not evaluable |
| --- | --- | --- |
| Humanities | 51 | 1 |
| Social Sciences | 94 | 5 |
| Experimental Sciences | 23 | 0 |
| Life Sciences | 21 | 1 |
| Medical and Health Sciences | 57 | 1 |
| Engineering and Architecture | 40 | 2 |
| Total | 314 | 10 |
1st call for advanced research accreditation 2022
| Committee | Total | Not evaluable |
| --- | --- | --- |
| Humanities | 15 | 0 |
| Social Sciences | 35 | 0 |
| Experimental Sciences | 24 | 1 |
| Life Sciences | 14 | 1 |
| Medical and Health Sciences | 27 | 0 |
| Engineering and Architecture | 28 | 0 |
| No assigned field of knowledge | 14 | 0 |
| Total | 157 | 2 |
1st call for contracted teaching staff research activity assessment 2022
| Committee | Total | Not evaluable |
| --- | --- | --- |
| Humanities | 176 | 55 |
| Social Sciences | 358 | 91 |
| Experimental Sciences | 171 | 36 |
| Life Sciences | 155 | 40 |
| Medical and Health Sciences | 231 | 50 |
| Engineering and Architecture | 299 | 78 |
| Total | 1390 | 350 |
1st call for contracted teaching staff research activity recognition 2022
| Committee | Total | Not evaluable |
| --- | --- | --- |
| Humanities | 8 | 8 |
| Social Sciences | 21 | 5 |
| Medical and Health Sciences | 3 | 3 |
| Engineering and Architecture | 13 | 9 |
| Total | 45 | 25 |