Second 2022 call to issue preliminary reports for tenure-eligible lecturers open
The period for tenure-eligible lecturers to submit applications to obtain a preliminary report begins today. The call will remain open until Friday 14 October 2022.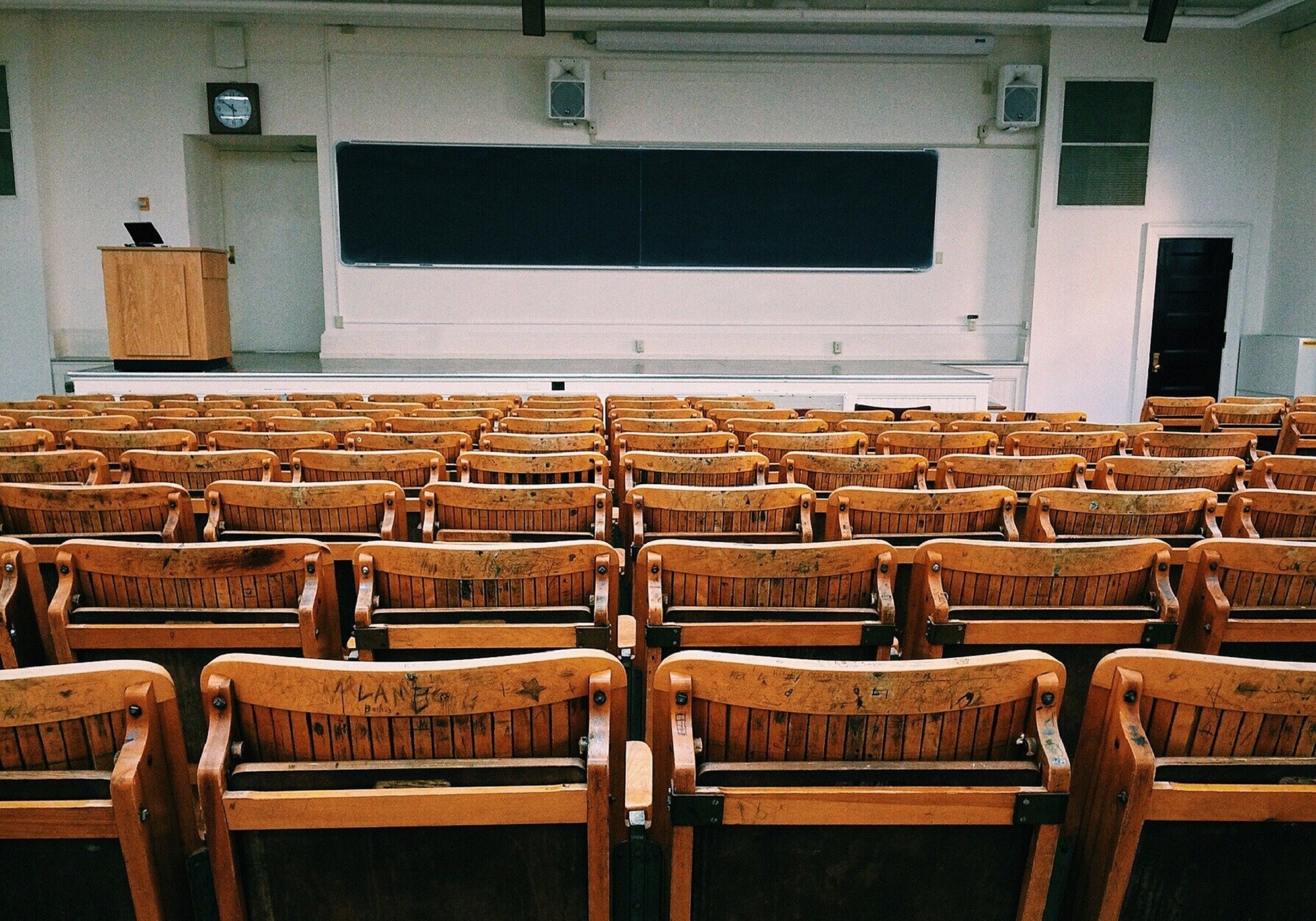 Today, 19 September, marks the beginning of the application period for all those wishing to obtain a preliminary tenure-eligible lecturer report. The call will remain open until 14 October 2022, and the resolution period for this second 2022 call will end on 19 March 2023.
In addition, it should be noted that in July the Research Assessment Commission modified the criteria for the issuing tenure-eligible lecturer reports. In particular, specific considerations were added for the particular fields of Nursing and Physiotherapy. AQU Catalunya recommends consulting the criteria:

Criteria for the issue of tenure-eligible lecturer reports (July 2022)
See also the profile of the tenure-eligible lecturers who have been favourably assessed by AQU Catalunya:

Tenure-eligible lecturer profiles (2013-2017) (november 2019)
The AQU Catalunya website has all the information you need to submit your application.