New criteria for accrediting teaching staff in the field of Education
The Research Assessment Commission has established "Education" as a new particular field and, consequently, has modified the assessment criteria. These changes will apply as of the first call for assessment in 2023.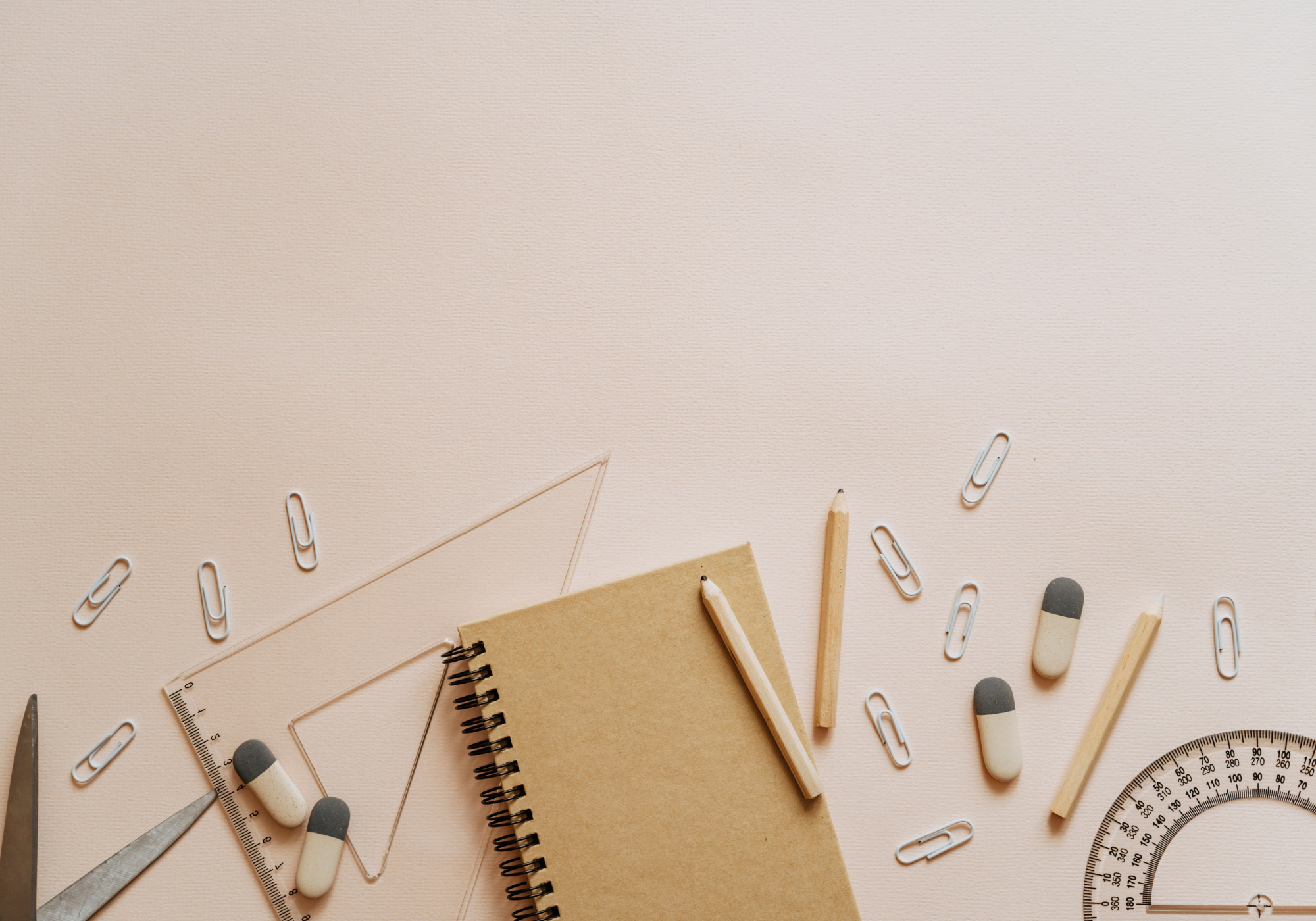 At the request of the Conference of Deans of Education and the Inter-university Council of Catalonia and of the Directorate General for Universities, the AQU Catalunya Research Assessment Commission has analysed whether the field of Education can be considered a particular field and whether it is possible to incorporate elements of "professionalisation" into the assessment criteria.
Based on the conclusions reached by a mixed working group made up of expert teachers in the fields of Humanities and Social Sciences, the Research Assessment Commission (CAR), has adopted the following agreements:
Establish the particular character in all areas of knowledge in the field of Education, in accordance with the classification of areas and fields used by the CAR, for a renewable period of 3 years.

Particular fields are those areas of knowledge in which it is considered that the corresponding groups have difficulty reaching the minimum thresholds that would normally be considered necessary to pass the various assessments and obtain the corresponding accreditations.

Modify the public assessment criteria at tenure-eligible lecturer level in accordance with the following scale so that professional merits can be assessed for all areas of knowledge in the field of "Education" as follows:
Table 1. New scale of tenure-eligible lecturer reports for the knowledge areas of the field of Education
| | | |
| --- | --- | --- |
| Dimensions | Current | Proposed |
| a) Research experience | 60% | 55% |
| Publications | 50% | 45% |
| Research merits | 5% | 5% |
| Other research merits | 5% | 5% |
| b) Academic background | 20% | 20% |
| Predoctoral training | 5% | 5% |
| Doctoral and postdoctoral training | 15% | 15% |
| c) Teaching experience | 20% | 15% |
| Teaching career | 10% | 10% |
| Teaching innovation and teacher training | 10% | 5% |
| d) Professional merits | - | 10% |
Incorporate the classification of research contributions established by the Specific Commission for Humanities into the public assessment criteria for the issuing of tenure-eligible lecturer reports, research accreditation and advanced research accreditation when considering type "A" contributions for the following areas of knowledge: Didactics of Body Expression, Didactics of Musical Expression, Didactics of Plastic Expression, Didactics of Language and Literature and Didactics of Social Sciences. These criteria will also apply to applicants from the Theory and History of Education area who focus their research on the field of History.
These agreements will apply as of the calls for assessment that open in 2023.

Criteria for the issue of tenure-eligible lecturer reports 2023