We start the REMOTE project: Assessing and evaluating remote learning practices in STEM
AQU Catalunya is partner of the REMOTE project, which aims to establish benchmarks in the remote assessment of STEM courses (Science, Technology, Engineering and Mathematics) to assure the best achieved learning outcomes to the remote learning process in every situation.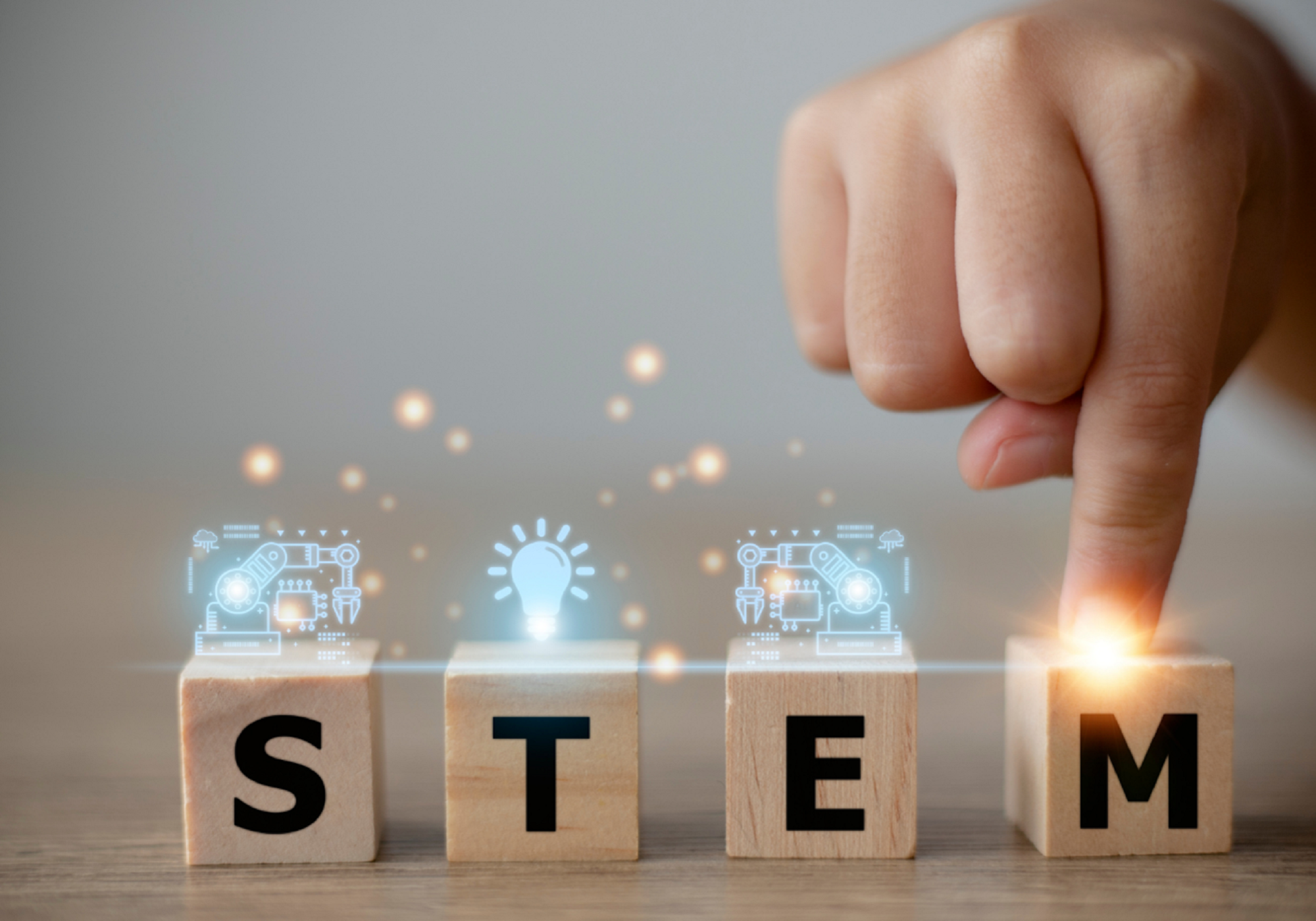 REMOTE is an Erasmus project funded under the Erasmus+ programme Cooperation partnerships in higher education. It has a duration of three years, and it aims to establish benchmarks in the remote assessment of STEM courses.
The main concrete objectives of the project are the following:
Provide an understanding of current assessment and remote learning and assessment practices provided by HEIs in southern Europe -Spain, Italy and Portugal- in STEM disciplines, and provide a benchmark with actionable and user-friendly guidelines about efficient and effective assessment and remote learning practices that would be recommended to be implemented.
Provide user-friendly guidelines and benchmarks, supported by the EQAAs, to be used by HEIs and the rest of stakeholders (professors, program coordinators, etc.) for implementing and evaluating successful methodologies in remote assessment.
Provide a roadmap and a sustainability plan that directly addresses how to implement the normative actions.
REMOTE is led by the Universitat de Girona with five other partners and AQU Catalunya taking part: Universitat Internacional de Catalunya; Politecnico di Torino, Itàlia; Universidade do Minho, Portugal; Agenzia Nazionale di Valutazione del Sistema Universitario e della Ricerca, Italy; and l'Agência de Avaliação e Acreditação do Ensino Superior, Portugal.
AQU Catalunya will be the leading partner of the Work package n°4 - Benchmark and guidelines for monitoring and evaluating remote learning activities in STEM which will produce user-friendly benchmark and guidelines that translate the normative actions described into actionable implementations.
As a starting point, the will is to define the state-of-the-art with regards to learning and online assessment. The partners' meeting which took place on December 2022 helped establish the bases for an information research, which at the same time will help with the mapping and clusterization of teaching and assessment in STEM Education.